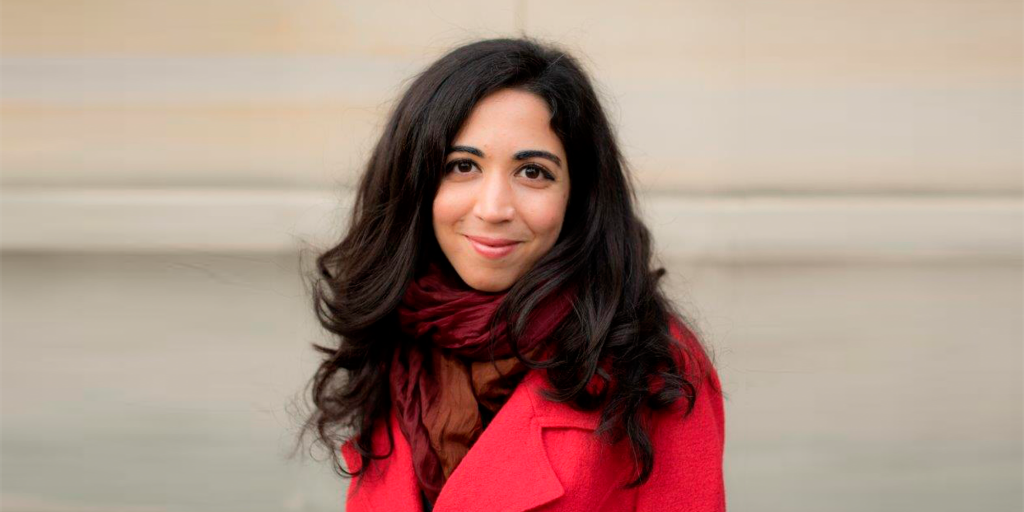 "The Power of Meaning" | December 5th
Keynote Presenter: Emily Esfahani-Smith
Thursday, December 5, 2019 | 8:00 a.m. to 3:30 p.m.
OU-Tulsa Schusterman Center, Perkins Auditorium
4502 E. 41st Street | Tulsa, OK 74135
4 CEUs for HHC & Hospice Administrator, LSCW, LPC/LMFT, and RN
Breakfast & Lunch Provided
Cost: $65 FREE to Attend!
Ultimately, a meaningful life lies in connecting and contributing to ideas beyond yourself—whether it's your family, your job, or humanity at large. Join us as Emily Esfahani-Smith, author of "The Power of Meaning: Crafting A Life That Matters," unpacks what she calls the "four pillars of meaning" - belonging, purpose, storytelling, and transcendence - and how we can each find meaning by building some or all of these pillars in our lives and in our communities. Together, these pillars help us give back, forge deep relationships, set -purposeful goals, and make sense of who we are and our place in the world.
Agenda:

Check-In: 8:00 to 9:00 a.m.

Session I: 9:00 to 10:00 a.m.
Keynote: Emily Esfahani Smith
"The Power of Meaning"
Session II: 10:15 to 11:15 a.m.
Rebecca Ward, RN
"Providing Meaningful Nursing Care"
Meditation Session: 11:15 to 11:45 a.m.
Lunch/Networking/Vendors
12:00 to 1:00 p.m.
Session III: 1:00 to 2:00 p.m.
Ramona Stephens, Ed.D & Chief Michael Baker
"When lack of connection of meaningful relationships leads to poor health choices and overutilization of emergency medicine. The difficulties but importance of healthcare workers to maintain meaning to counter compassion fatigue and burnout."
Session IV: 2:15 to 3:15 p.m.
Jacob George, Chaplain
"Accounting For Our Own Meaningful Work"
Evaluations | Certificates
3:15 p.m. to 3:30 p.m.

To RSVP, sgarcia@hospiceofgreencountry.org or (918) 388-1327.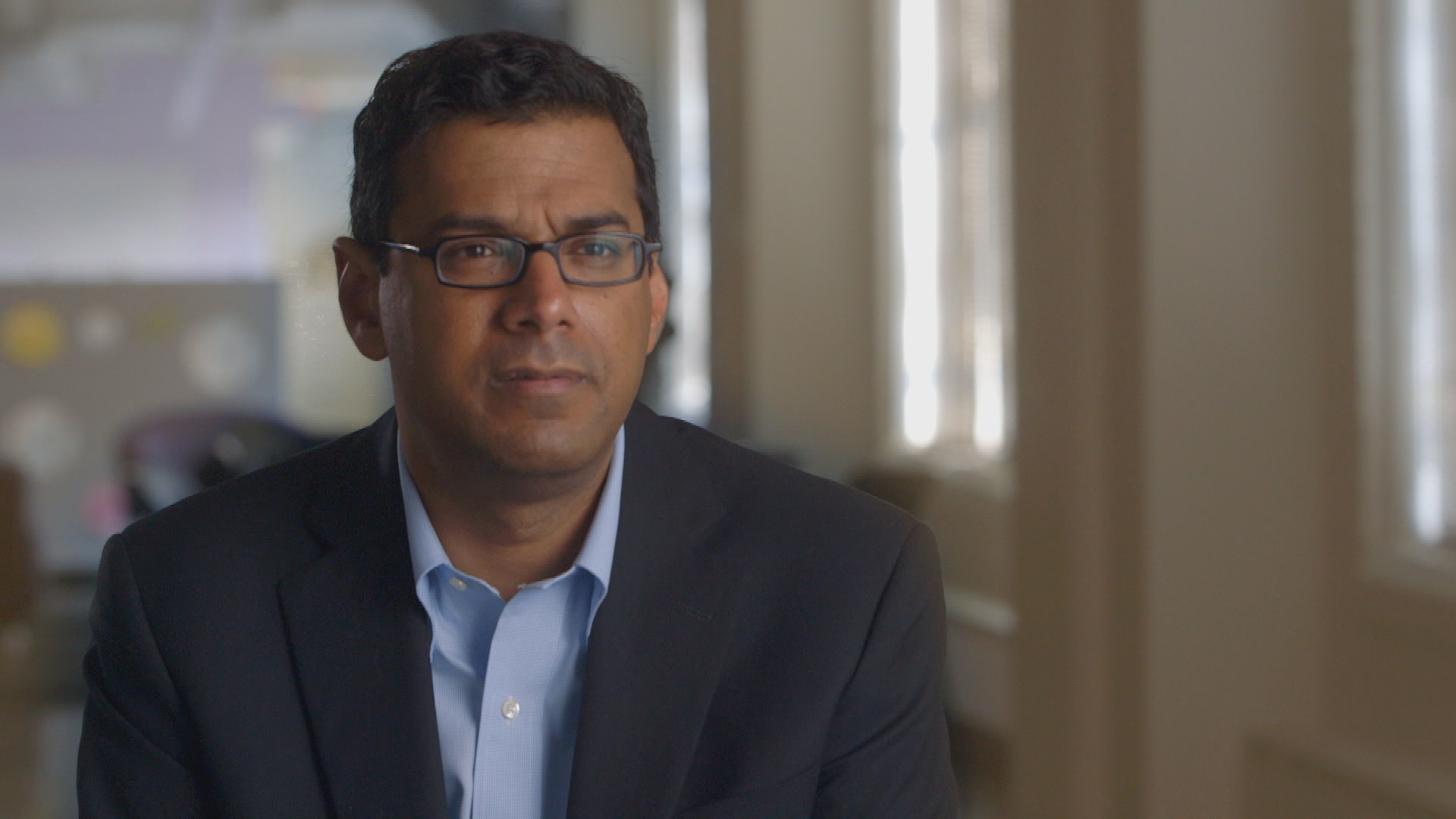 Being Mortal | Available At Your Convenience
If you thought you were dying, what would matter most?

Death is something we will all one day face. So why is it so hard for doctors to talk with their patients about dying? How can the medical profession better help people navigate the final chapters of their lives with confidence, direction, and purpose? Renowned surgeon and New Yorker writer Atul Gawande explored those questions in his bestselling book, Being Mortal. Then, Gawande teamed up with FRONTLINE to bring his personal journey – and the stories of his patients and their families – to life in a film and challenged us all to reexamine how we think about death and dying.

The film Being Mortal explores the burgeoning art and science of palliative care and the ways in which having a conversation around the question "What are your priorities if your time is limited?" can empower patients to live their lives fully. Being Mortal shines an unprecedented spotlight on how patients, families, and doctors all experience the end stages of life, for the ultimate goal is not a good death but a good life – all the way to the very end.

Made possible by a grant from The John and Wauna Harman Foundation in partnership with the Hospice Foundation of America, as well as local program support from The Anne & Henry Zarrow Foundation and the Sarkeys Foundation, Hospice of Green Country can provide a FREE viewing of Being Mortal and facilitate a group discussion surrounding end-of-life planning for YOU!

For more information or to schedule a viewing for as few as four or as many as 200, please contact Ashlie Casey, LCSW at acasey@hospiceofgreencountry.org or (918) 747-2273.