Oysters & Ale
Thank you for your generous support of our 8th Annual Oysters & Ale on April 4, 2019! SAVE THE DATE! April 2, 2020!
Thank you to our 2019 Oysters & Ale partners!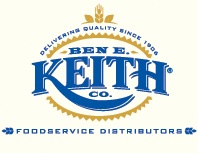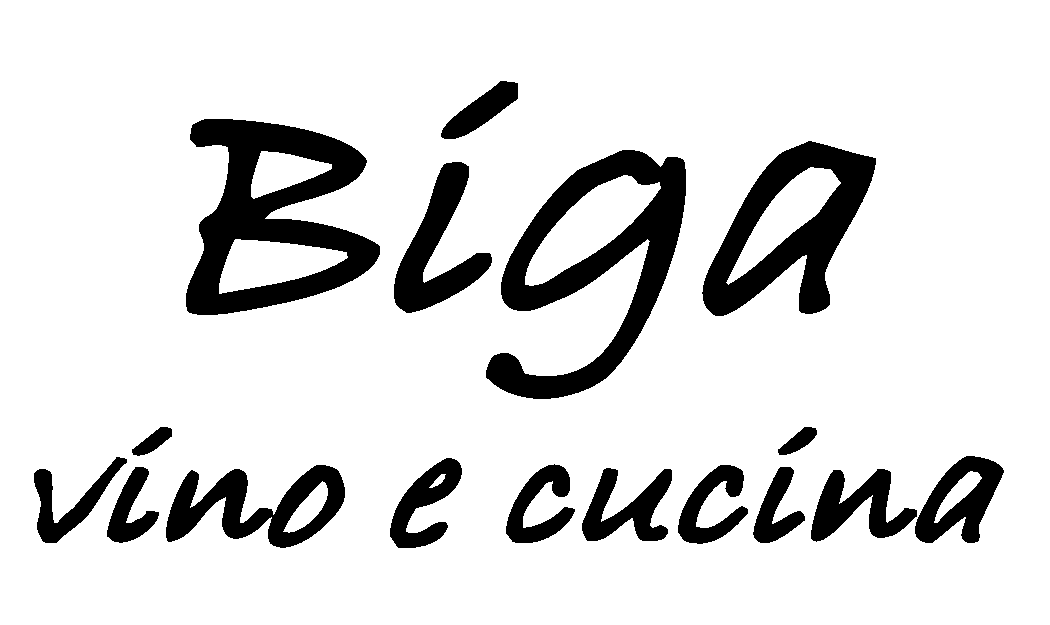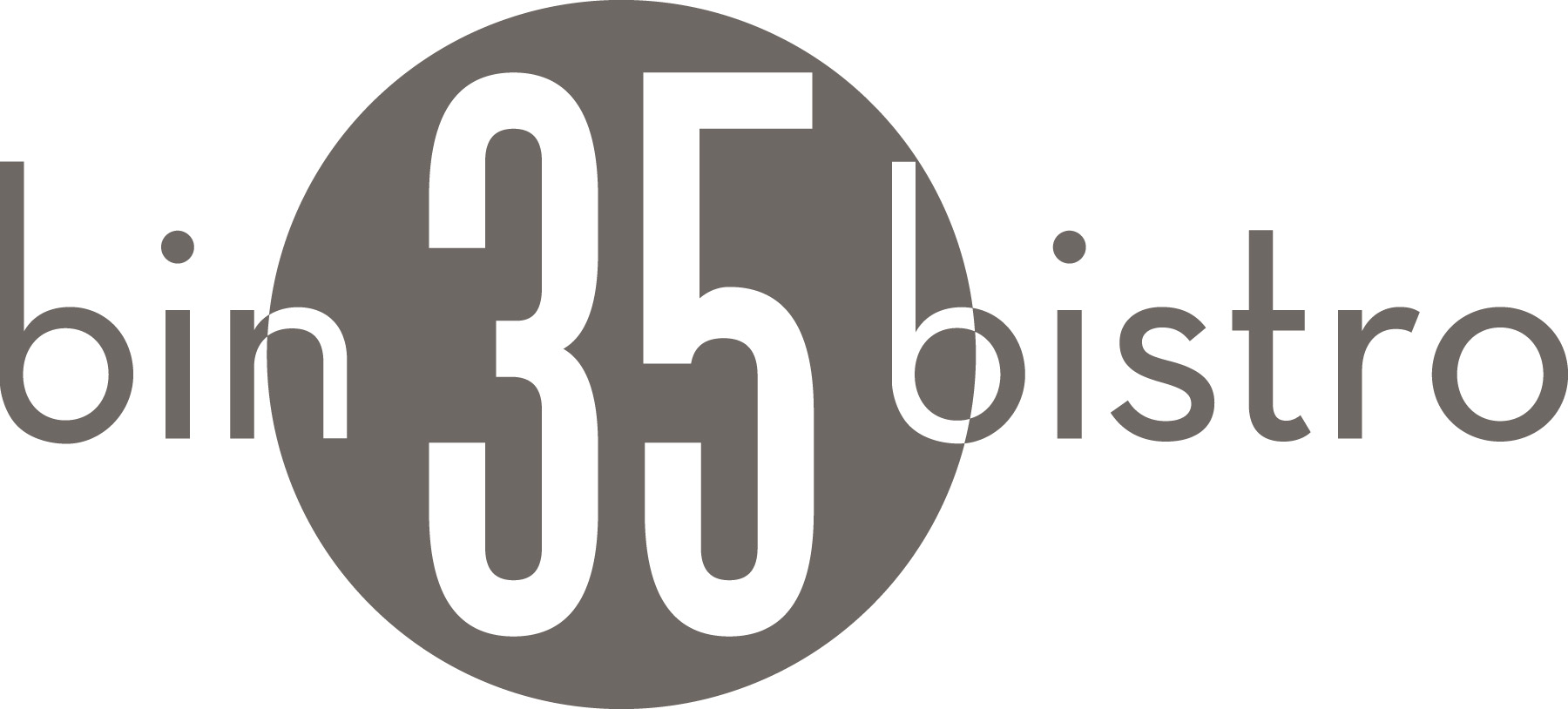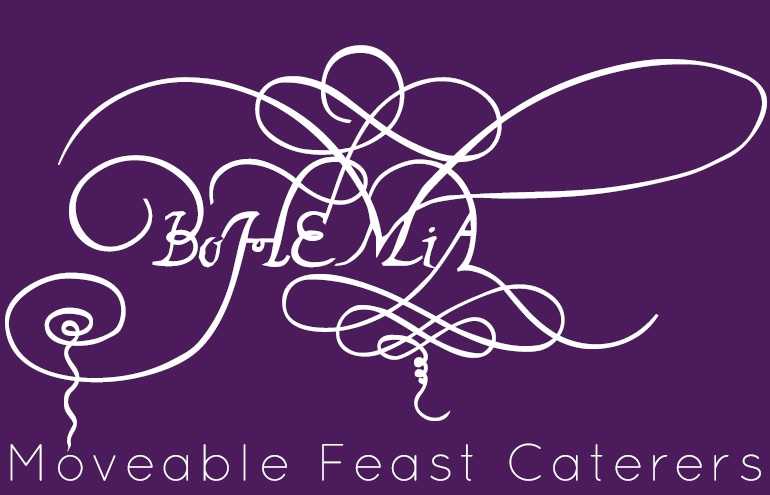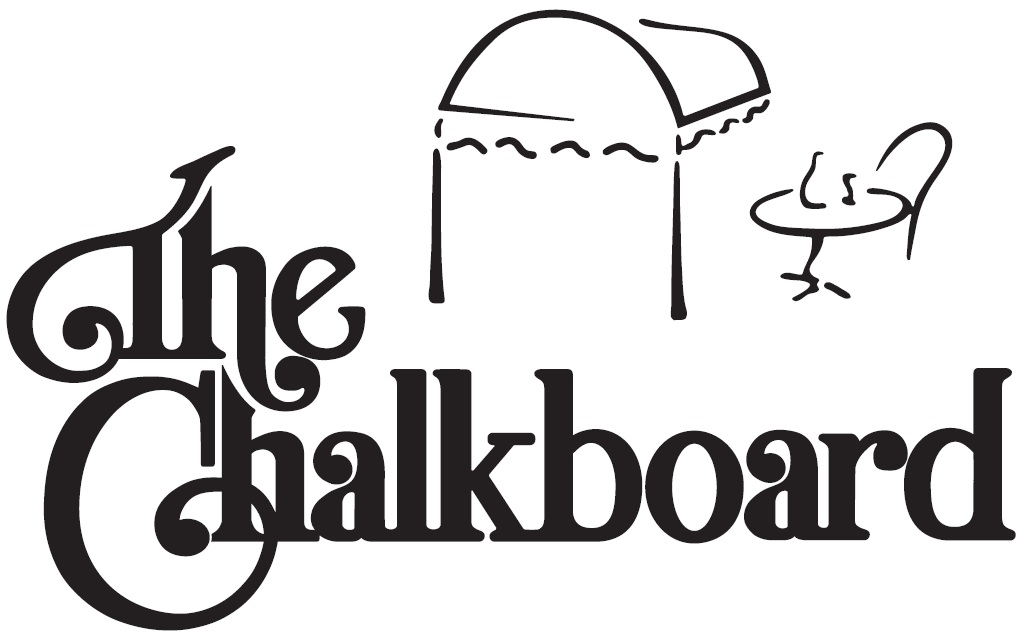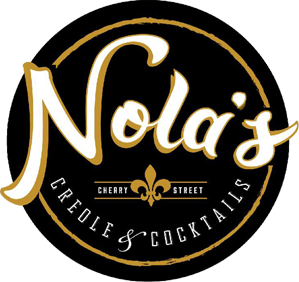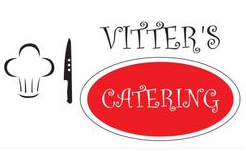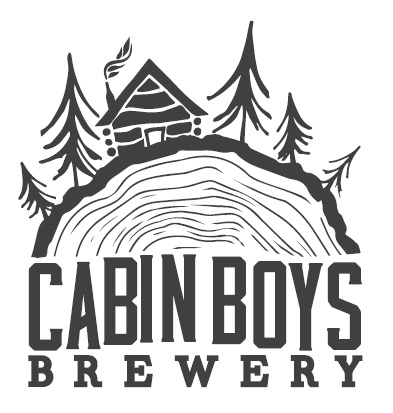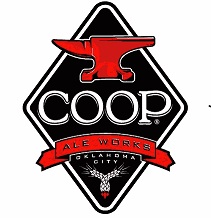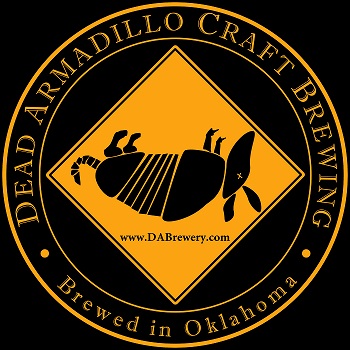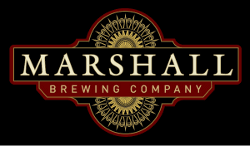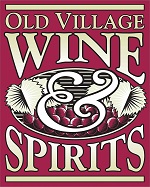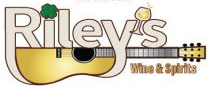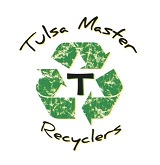 Entertainment Was Generously Provided By:
Travis Fite & Monica Taylor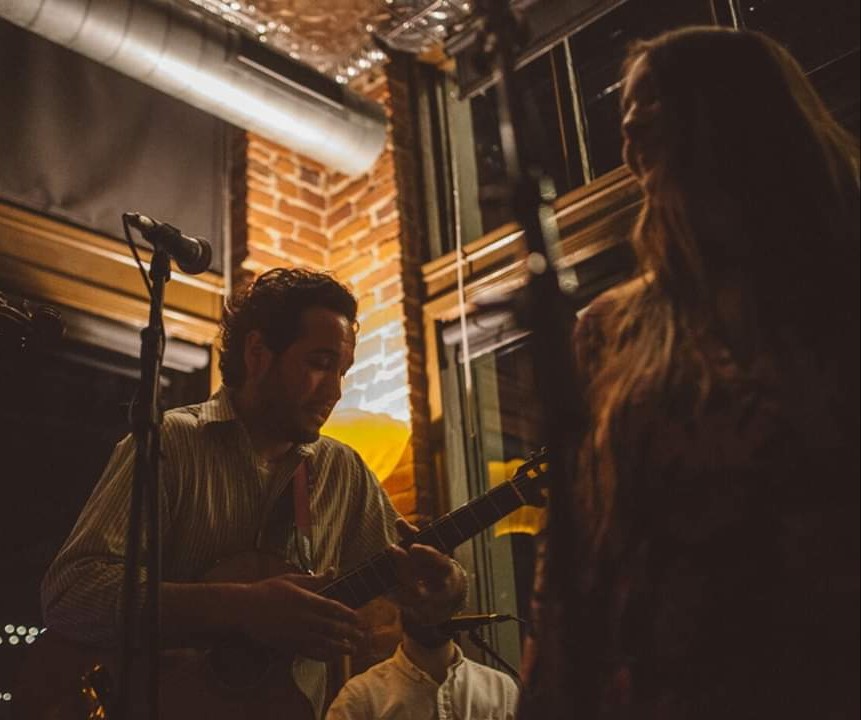 Delaney Zumwalt & David Hernandez
Special Thanks To Our 2019 Sponsors!
Olympia Sponsor
Ruth K. Nelson
Duxbury Pearl Sponsors
The Lou & Connie Miller Charitable Foundation
The Oxley Foundation

Suds & Hops Sponsors
Cindy and Cary Marshall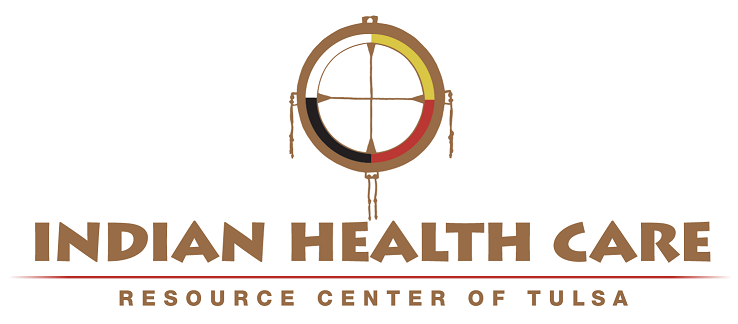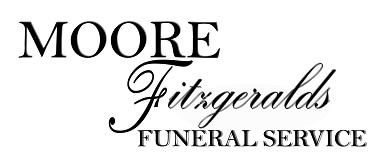 Lady Chatterley Sponsors
BancFirst
Bernie and Ken Dornblaser
Exceptional Leaders Lab
Geriatric Center of Tulsa
GT Industries | Kerry and Lynn Fesperman
Amy and Darrell Pulliam
Sequoyah Pointe Living Center
Tahlequah Radiation Oncology, LLC | Fred Willison, MD
Timco Machine Tools, Inc.
Dorothy and Michael Tramontana
John B. Turner
Randi and Fred Wightman
Center Stage Sponsors
Patty and Larry Wilson


Beausoleil Sponsors
Claremore Compounding Center
Katie and John Dale
Floral Haven
Jean and Randy Foutch
Gabrielle Harmening
Jane and Jim Jones
Jennifer and John LaFortune
Gina and Mike Lodes
OB/GYN Specialists of Tulsa
Kathryn Offermann
Walsh Branding
Wellfleet Bay Sponsors
Dixie and Mark Banner
Burrows & Burrows Agency, Inc.
Victor Cheng, MD & Family
Susan and Gino Garcia
Eleanor and Dick Gherst
Polly and Don A. Hamilton, Jr.
Kate and John Hendrix, MD
HMP DME Services
Pamela Kieslich
Morse and Co., PLLC
Janet Pieren
Ruth Richards
Cindy and Gordon Ritter
Terri and Oscar Wantiez
Tom Young
In-Kind Sponsors
Vincent Anthony Jewelers
Antoinette Baking Company
Marjorie Atwood
Bailey Ranch Golf Club
Bodean Restaurant & Market
Café Olé
Cain's Ballroom
Chrysalis Salon & Spa
Tom Conrad
Doc's Wine & Food
Duet
Elote Café & Catering
Forest Ridge Golf Club
Joseph Gierek Fine Art
Carol Goldstein
P.S. Gordon
H2Oasis Float Center & Tea House
Hal Smith Restaurant Group
Hard Rock Hotel & Casino
Richard Hoe
Gabe Horn Aesthetician
Hospice of Green Country Board of Directors
Ida Red
Jemoca Pearl
Jane and Jim Jones
J.Spencer
Jules Boutique
Kendra Scott
Landella
Levain
Magic City Books
Chris Mantle
Cindy Marshall
McElroy Manufacturing
Ol' Vine
Owasso Golf & Athletic Club
Prime Medical Spa
Prism Portal
Purple Glaze Studio
Lisa Regan | Garden Deva Sculpture Company
Dillon Rose
Landon Thomas Designs
Red Canyon Wellness
Roppongi Ramen
Sophisticated Seconds
Starbucks
Torchy's Tacos
Tulsa Glassblowing Studio
TWO MEN AND A TRUCK®
The Vault
Dean Wyatt | Urban Art Lab Studios
Zebco