Oysters & Ale
SAVE THE DATE! | THURSDAY, APRIL 4, 2019 | 8TH ANNUAL OYSTERS & ALE
Hospice of Green Country's 7th Annual Oysters & Ale was held on April 5, 2018 at the Greenwood Cultural Center in partnership with Executive Chef Tim Richards of Doc's Wine & Food.
Featuring raw oysters on the half-shell and locally-crafted ales, our casual "come and go" buffet is like none other in the area.
Hospice of Green Country is the only hospice in the Tulsa area with staff committed to providing education-based expert care and nurturing guidance to patients and their loved ones who are in need of compassionate guardians of comfort and dignity when facing the end-of-life experience. Serving northeastern Oklahoma for 30 years, Hospice of Green Country believes all patients should die with dignity, in comfort and peace. We are proud to be the only United Way supported, multi-cultural, multi-faith, non-profit hospice in the area.
Generous support of Oysters & Ale helps make our work possible for those who need us most!
Thank You To Our Partners!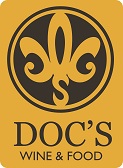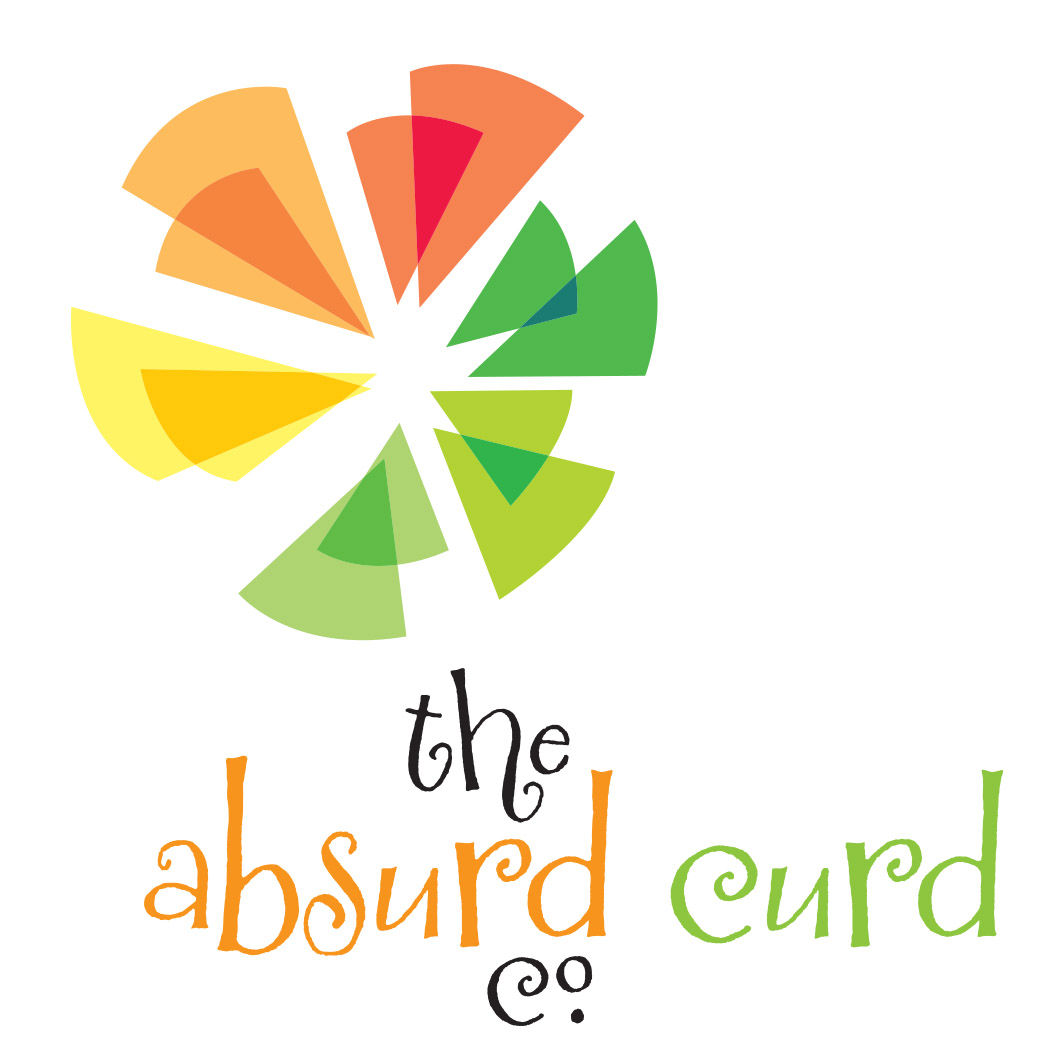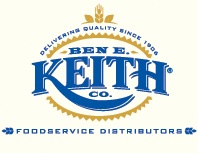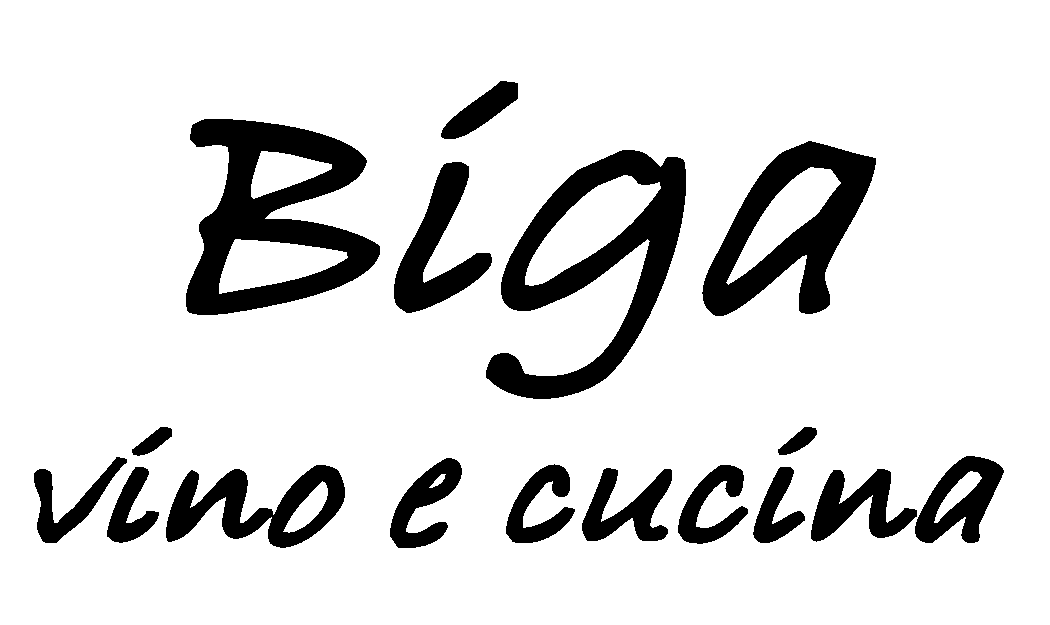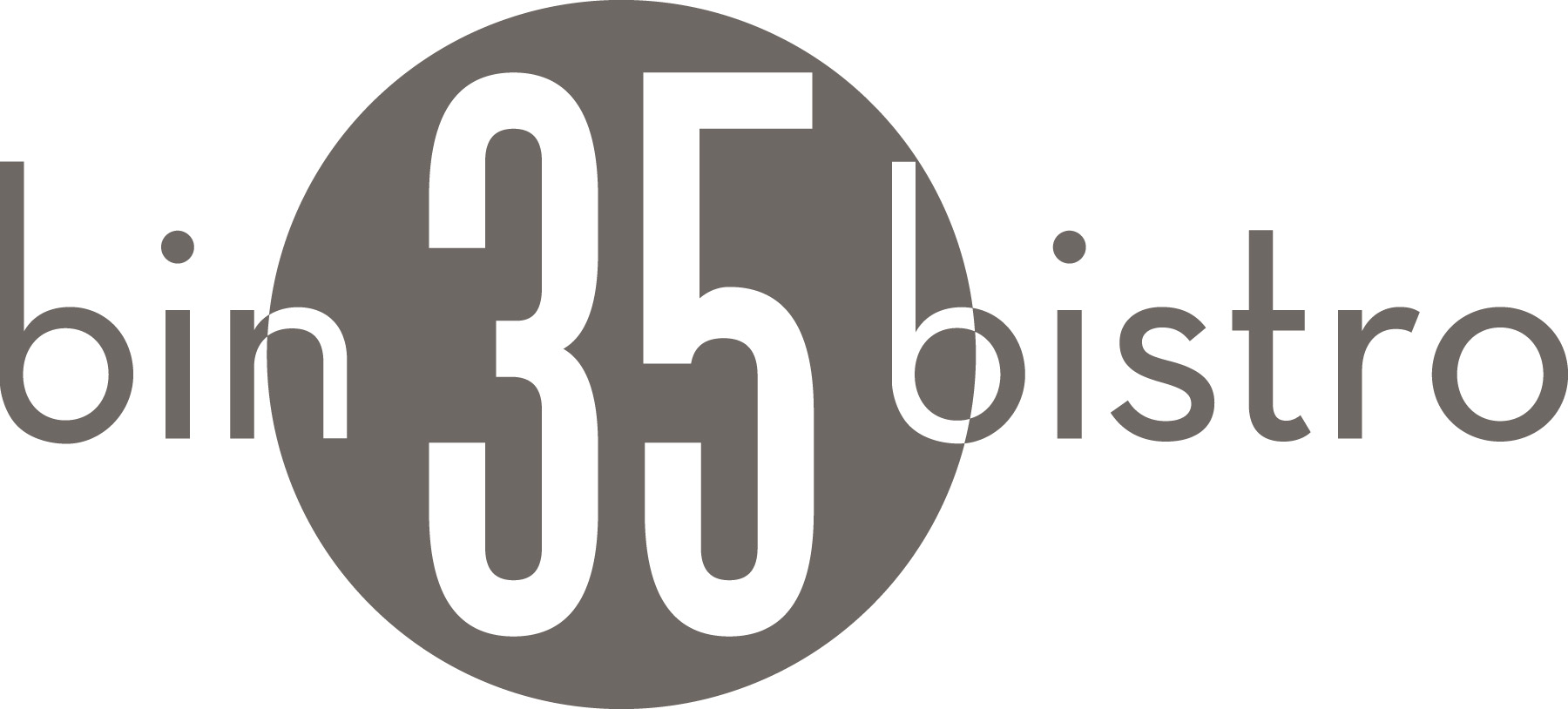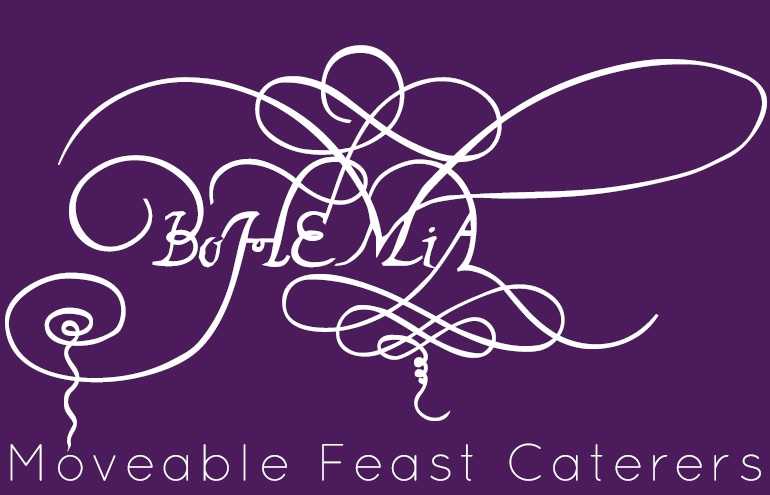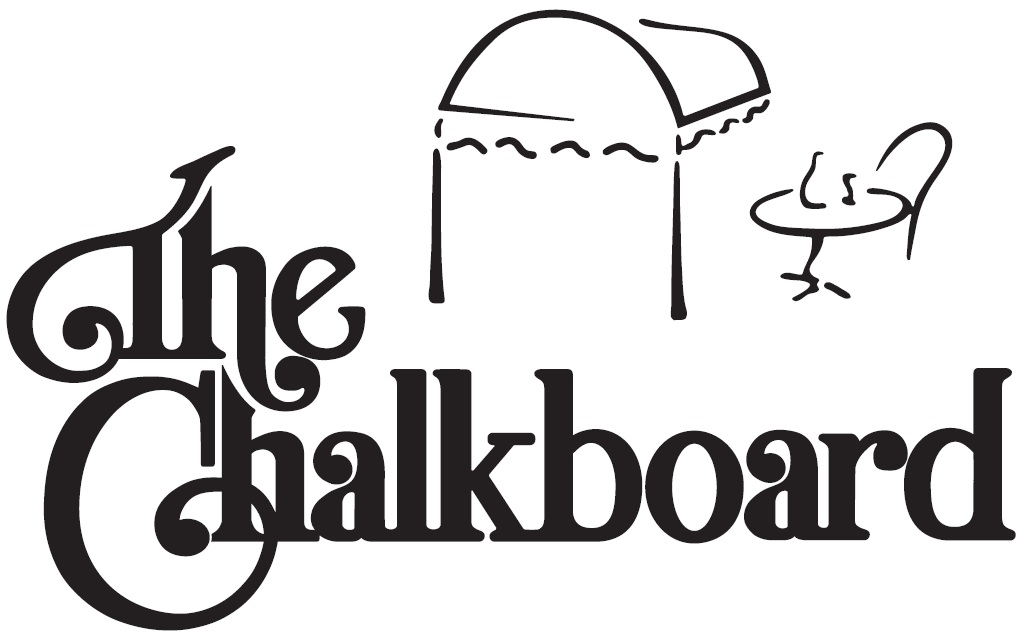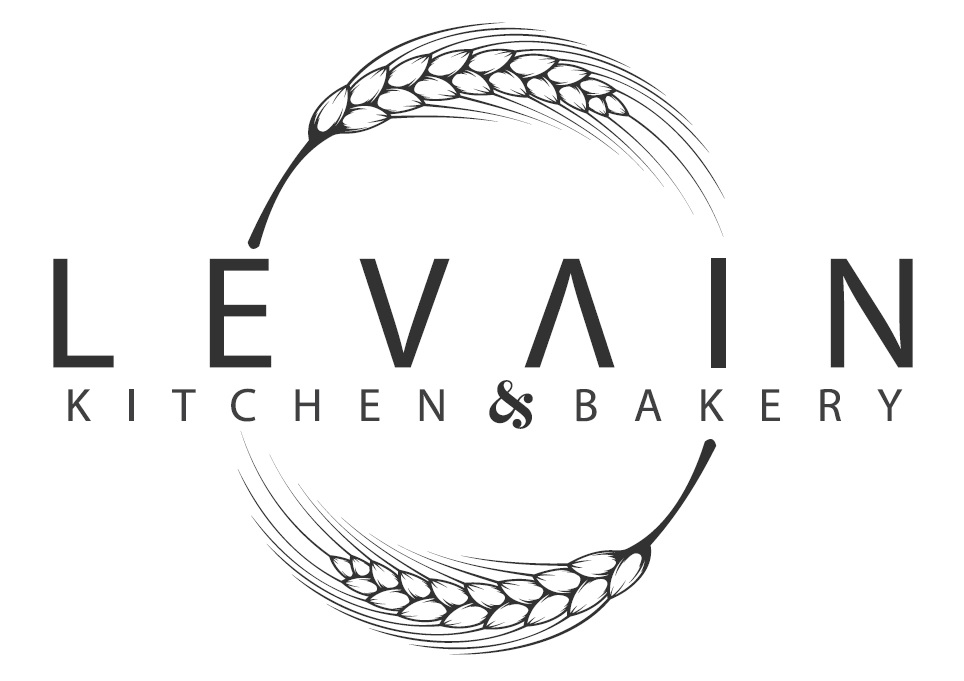 Vitter's Catering International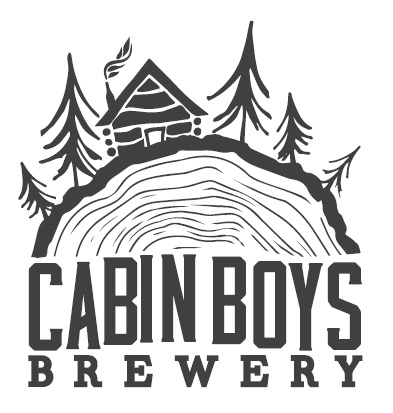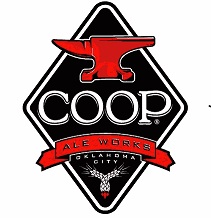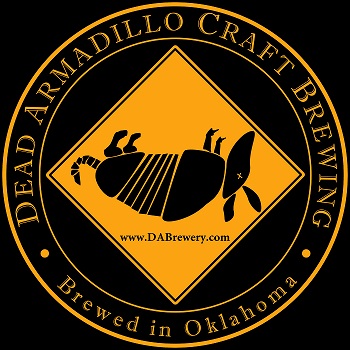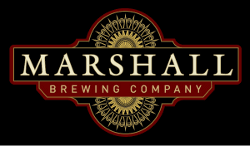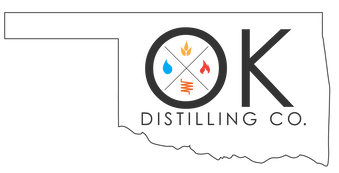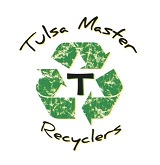 Thank You To Our Sponsors!
Blue Point Presenting Sponsor
Ruth K. Nelson
The Oxley Foundation

Duxbury Pearl Sponsor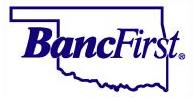 Suds & Hops Sponsor
Fulton and Susie Collins Foundation
Catherine Glock|Capital Advisors
Dorothy and Mike Tramontana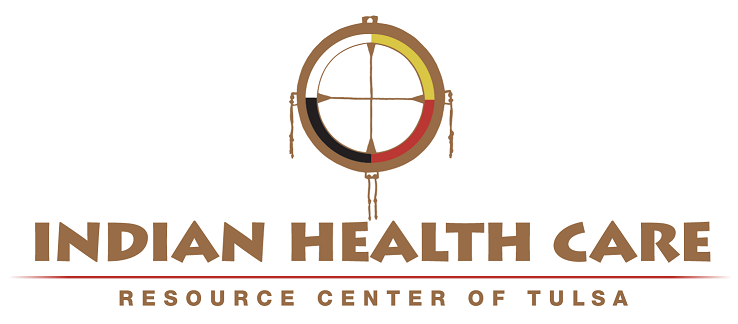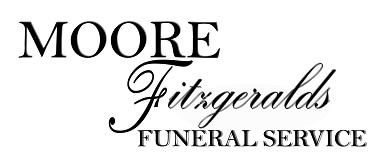 Lady Chatterley Sponsors
Bernie and Ken Dornblaser
Geriatric Center of Tulsa
My Choice In Home Senior Services
Amy and Darrell Pulliam
Sequoyah Pointe Living Center
Stuart Family Foundation
Randi and Fred Wightman
Center Stage Sponsors
Cindy and Cary Marshall
TWO MEN AND A TRUCK®
Beausoleil Sponsors
Janice Alexander
Claremore Compounding Center
Katie and John Dale
Exceptional Leaders Lab
Gabrielle Harmening
Gifted Healthcare
Vicki Jordan and Kristy Wyatt
Gina and Mike Lodes
Kathryn Offermann
Ramsey Industries
Walsh Branding

Wellfleet Bay Sponsors
Vicki and Rick Agent
All American Plumbing, Inc.
Dixie and Mark Banner
BMS CAT of Tulsa
The Burrows Agency
Stephanie and Mark Castell
Allison Cotner
Jean and Randy Foutch
Susan and Gino Garcia
Eleanor and Dick Gherst
Ellen and Joseph Graham
Polly and Don A. Hamilton, Jr.
Sarah Hansel and Mike Cooke
Ryan and Zac Hargis
HMP DME Services
Marjorie and David Kroll
Jennifer and John Laeger
Morse & Co., PLLC
OB/GYN Specialists of Tulsa
Janet Pieren
Pinnacle|David Poarch
Premium Brands Wine & Spirits
Robin Richards and Paul Scott
Ruth Richards
Jessica D. Smith
Terri and Oscar Wantiez
Katrina and Malcolm Wightman
Patty and Larry Wilson
Tom Young
In-Kind Sponsors

A Girl and Her Dog
Bailey Ranch Golf Club
Burnett's Flowers & Gifts
Kathy Bryson
Glacier Confection
P.S. Gordon
H2Oasis Float Center & Tea House
Hal Smith Restaurant Group
Hard Rock Hotel & Casino
Hospice of Green Country Board of Directors
Jane and Jim Jones
Kendra Scott
Landon Thomas Designs
McElroy Manufacturing
McNellie's Group Restaurants
Ruth K. Nelson
Old Village Wine & Spirits
Owasso Golf & Athletic Club
Prime Medical Spa
Purple Glaze Studio
Ranch Acres Wine & Spirits
Rustic Cuff
QuikTrip
Siegi's Sausage Factory
Sophisticated Seconds
Starbucks
Taziki's
Ted's Café Escondido
Tulsa Glass Blowing School
Tulsa Gold & Gems
TWO MEN AND A TRUCK®
University of Tulsa Athletic Department
U.S. Shooting Academy
V'las Salon & Spa
Terri and Oscar Wantiez

We appreciate our amazing 2018 Oysters & Ale Patron Committee!
Dr. Jeffrey Alderman
Kathy Bryson
Catherine Glock
Gina and Mike Lodes
Cindy Marshall
Kathryn Offermann
Amy and Darrell Pulliam
Dorothy and Michael Tramontana
Kerry Walsh
Randi and Fred Wightman
Tom Young