Oysters & Ale
Hospice of Green Country's 5th Annual Oysters & Ale was held on March 31, 2016 at the German American Society of Tulsa in partnership with Executive Chef Tim Richards of Doc's Wine & Food.
Featuring raw oysters on the half-shell and locally-crafted ales, our casual "come and go" buffet is like none other in the area.
You can view pictures from the event at:
https://www.flickr.com/photos/hospiceofgreencountry/albums/72157666855700455
Hospice of Green Country is dedicated to providing compassionate and quality end-of-life care to patients and families, regardless of ability to pay. Serving northeastern Oklahoma for 30 years, Hospice of Green Country believes all patients should die with dignity, in comfort and peace. We are proud to be the only United Way supported, multi-cultural, multi-faith, non-profit hospice in the area.
Generous support of Oysters & Ale helps make our work possible for those who need us most!
Special Thanks To Our Partners!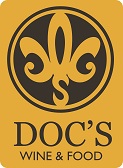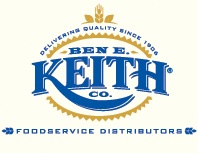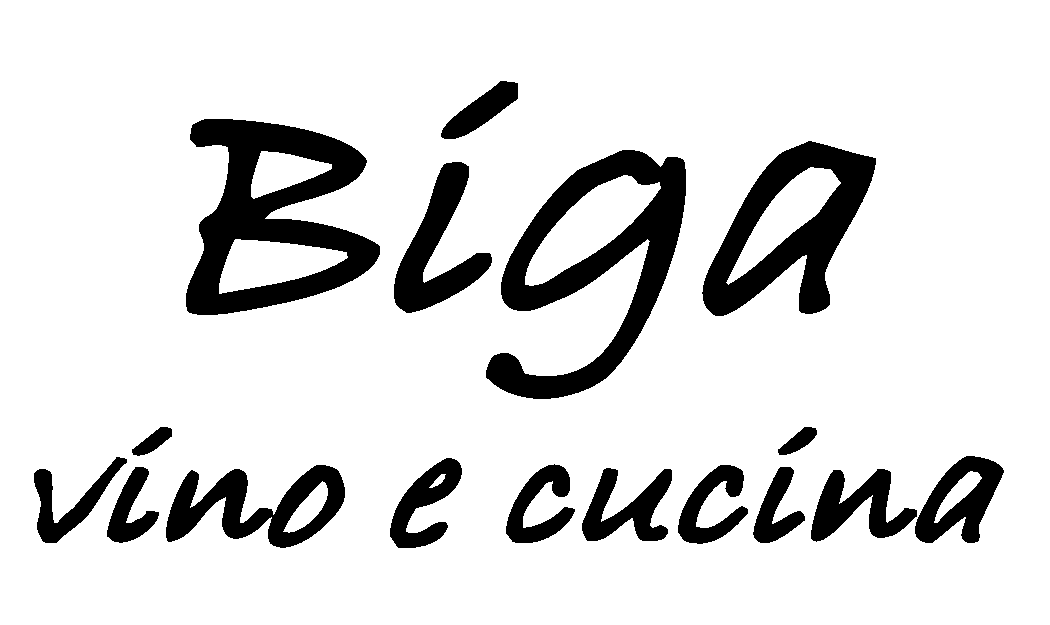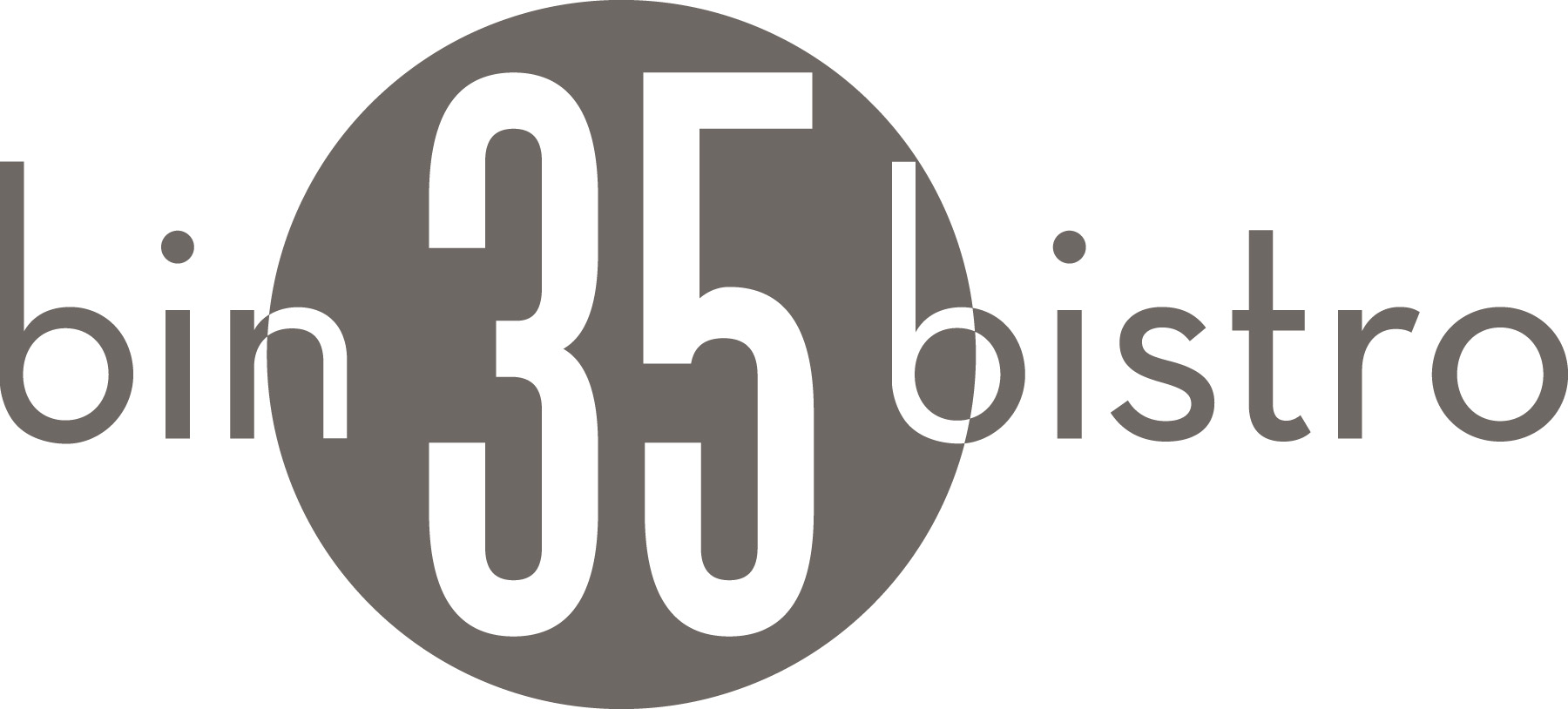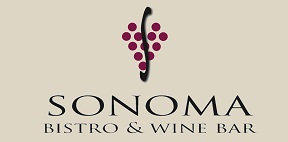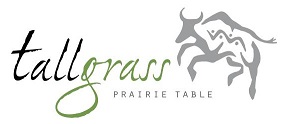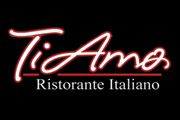 Vitter's Catering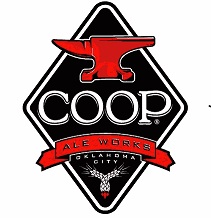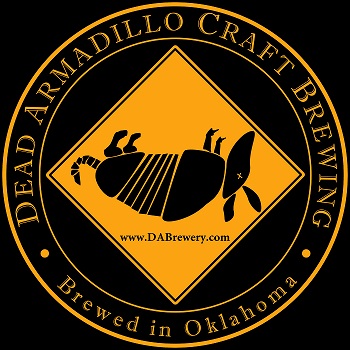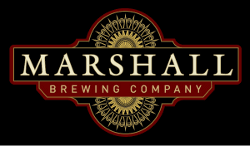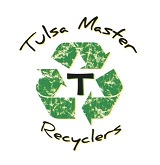 Thank You To Our Generous Sponsors!
Blue Point Presenting Sponsor
The Lou and Connie Miller Charitable Foundation
Duxbury Pearl Sponsors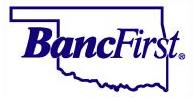 Ruth K. Nelson

Lady Chatterley Sponsors
Anonymous
Bernie and Ken Dornblaser
GableGotwals
Catherine and Herb Glock
Polly and Don A. Hamilton, Jr.
Indian Health Care Resource Center
Moore/Fitzgerald Funeral Homes
Bonnie and Ron Peters
Rolling Hills Care Center
Timco Machine Tools
Randi and Fred Wightman
Beausoleil Sponsors
Katie and John Dale
Dr. Morad El-Raheb
Floral Haven Funeral Home & Cemetery
Jean and Randy Foutch
Jane and Jim Jones
PrayWalker
Rose Hill Funeral Home & Memorial Park Cemetery
Andrew Ryan
Dorothy and Michael Tramontana
Norman Youth Foundation
Walsh Branding
Wellfleet Bay Sponsors
Vicki and Rick Agent
ASC Development & Management
Burrows Agency
Cheng Family
Concrete Service Corp
Crossland Construction
Claremore Compounding Center
Ana and Mark Dotson
Susan and Gino Garcia
Eleanor and Dick Gherst
David Gibson & Associates, LLC
Zac Hargis
Colleen and Bart Helms
HMP DME Services
Pam Kieslich
Gina and Mike Lodes
Mattress Firm
Kay and Franklin Miller
Tamra Scott and Scott McGhee
Morse & Co., PLLC
OB/GYN Specialists of Tulsa
Kathryn Offermann
Amy and Darrell Pulliam
Cindy and Gordon Ritter
Robin Richards and Paul Scott
Robert Scott, MD
Jessica Smith
SurvivorRoom.com – Jacqui and Stephen Back, DO
Terri and Oscar Wantiez
Katrina and Malcolm Wightman
Patty and Larry Wilson
Tom Young
In-Kind Sponsors
A Girl and Her Dog
Bailey Ranch Golf Club
Victoria and Mayor Dewey Bartlett
Circle Cinema
Dust Bowl
Fire Captain Spencer Garden
The Greens Owasso Golf & Athletic Club
Hal Smith Restaurant Group
Ihloff Salon & Day Spa
Jemoca, LLC
Jane and Jim Jones
JTR Restaurant Group
Kelly's Dazzle Dog Grooming
Kwenchers Wine, Spirits & Beer
La Madeleine
Lexus of Tulsa
Marilyn Lampman
McElroy Manufacturing
James E. McNellie's Pub
Meadowbrook Country Club
Memorial Liquor Warehouse
Oaks Country Club
Old Village Wine & Spirits
Owasso Liquor & Wine
Parkhill Liquors & Wines
PepsiCo
Purple Glaze Studio
QuikTrip
Ranch Acres Wine & Spirits
Results Medical Spa
Linda and Robert Reins
Tulsa Ballet
Tulsa Fire Department
Tulsa Glassblowing
Tulsa Gold & Gems
Tulsa Vision Clinic – Dr. J. Brian Cheatham
Tulsa Zoo
TWO MEN AND A TRUCK®
United Linen Services
U.S. Shooting Academy
University of Tulsa Men's & Women's Soccer Programs
Vern's Props & Flowers
Vitter's Catering