Oysters & Ale
Hospice of Green Country's 6th Annual Oysters & Ale will be held on March 23, 2017 from 5:00 to 8:00 p.m. at the Greenwood Cultural Center in partnership with Executive Chef Tim Richards of Doc's Wine & Food.
Featuring raw oysters on the half-shell and locally-crafted ales, our casual "come and go" buffet is like none other in the area.
Hospice of Green Country is the only hospice in the Tulsa area with staff committed to providing education-based expert care and nurturing guidance to patients and their loved ones who are in need of compassionate guardians of comfort and dignity when facing the end of life experience. Serving northeastern Oklahoma for 30 years, Hospice of Green Country believes all patients should die with dignity, in comfort and peace. We are proud to be the only United Way supported, multi-cultural, multi-faith, non-profit hospice in the area.
Generous support of Oysters & Ale helps make our work possible for those who need us most! Thank you for your support!
Individual reservations to attend are $65.
Must be 21 years of age to attend.
Reservations required.
Space is limited.
Sponsorships are available!
Click HERE to make your reservation or to become a sponsor online!
Click HERE for a mail-in sponsorship form.
Click HERE for a list of sponsorship benefits.
For more information, contact Susan Garcia at (918) 388-1327 or sgarcia@hospiceofgreencountry.org.
Special Thanks To Our Partners!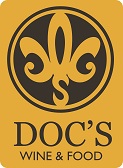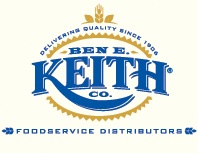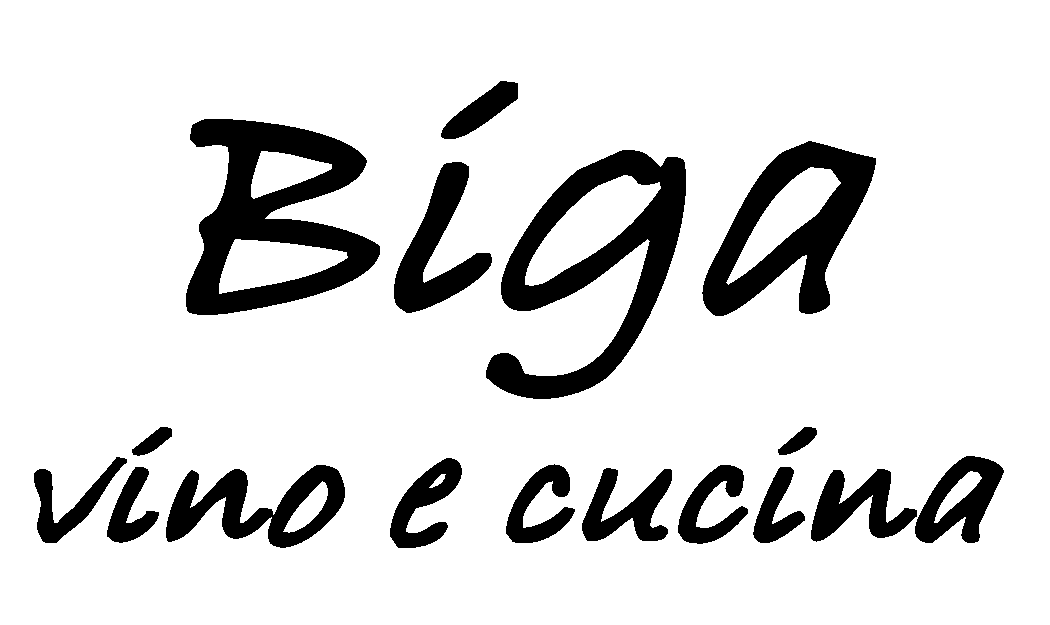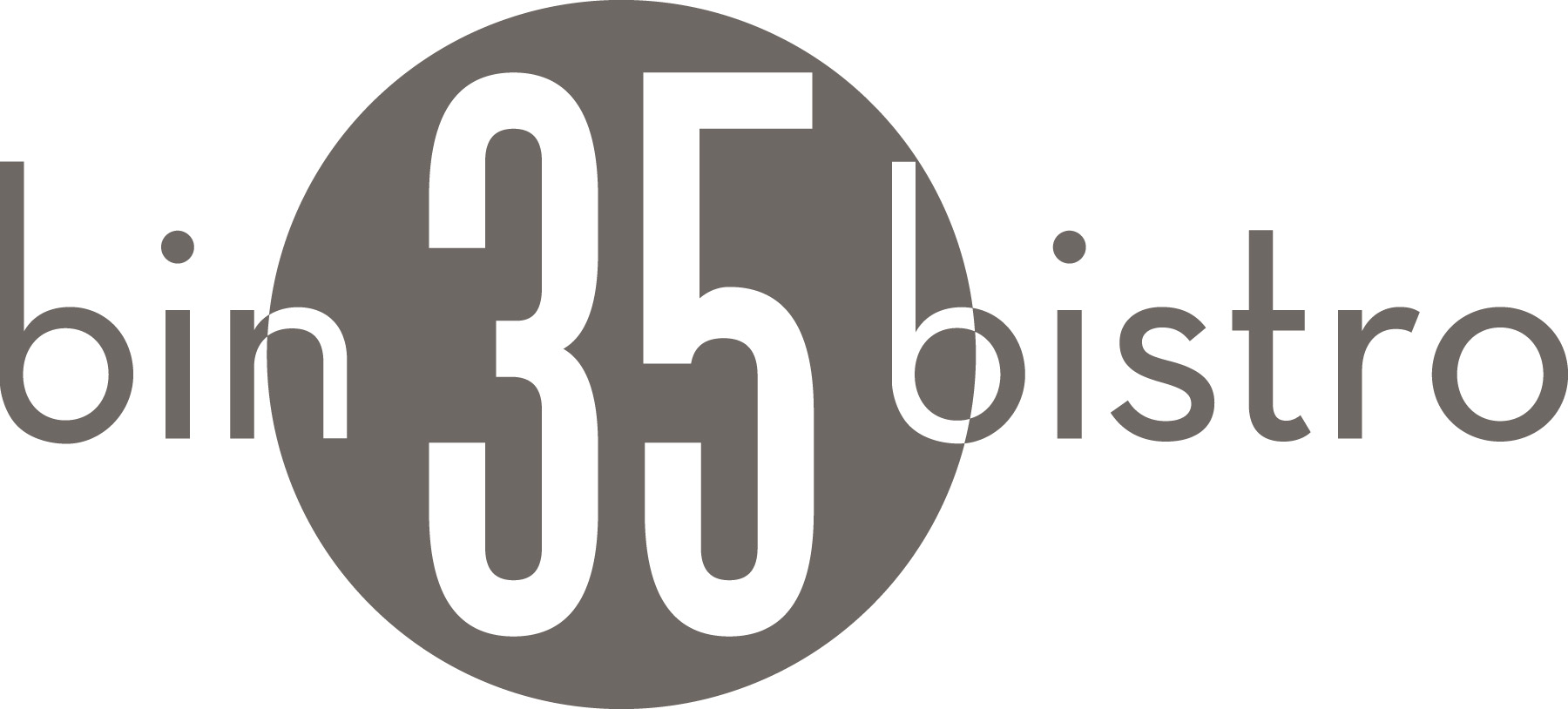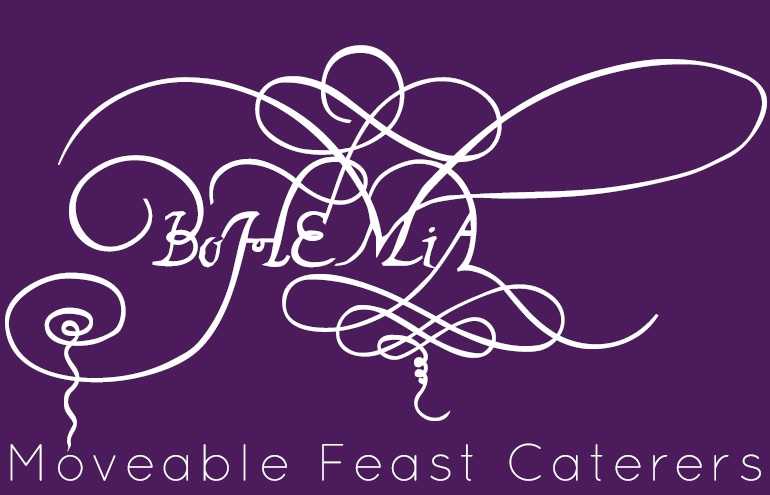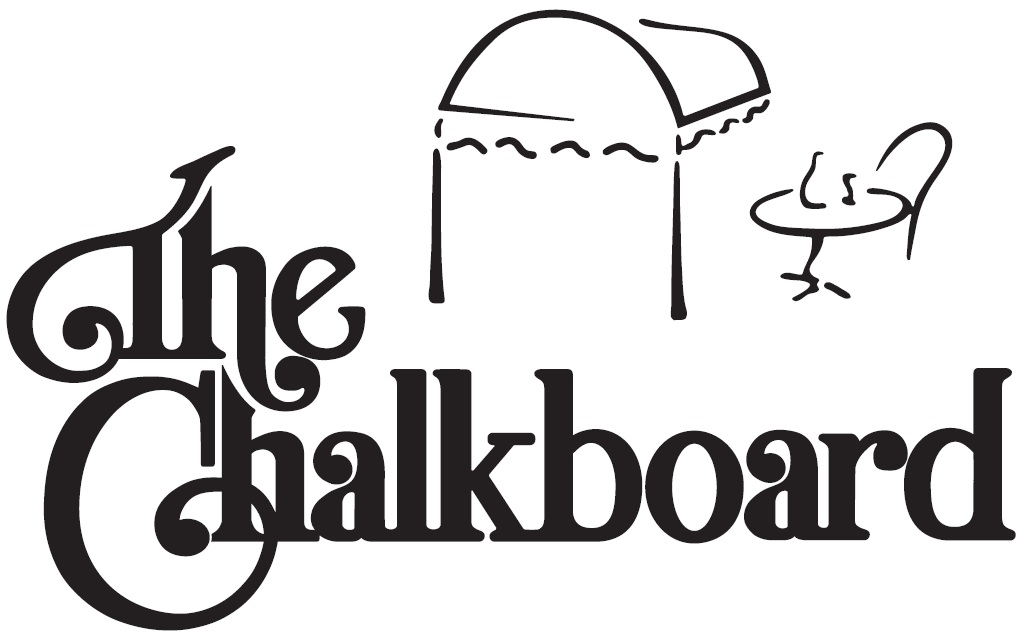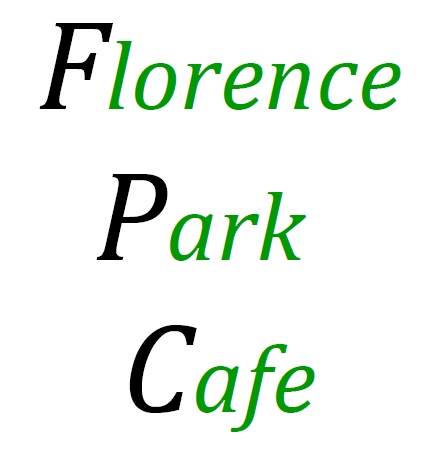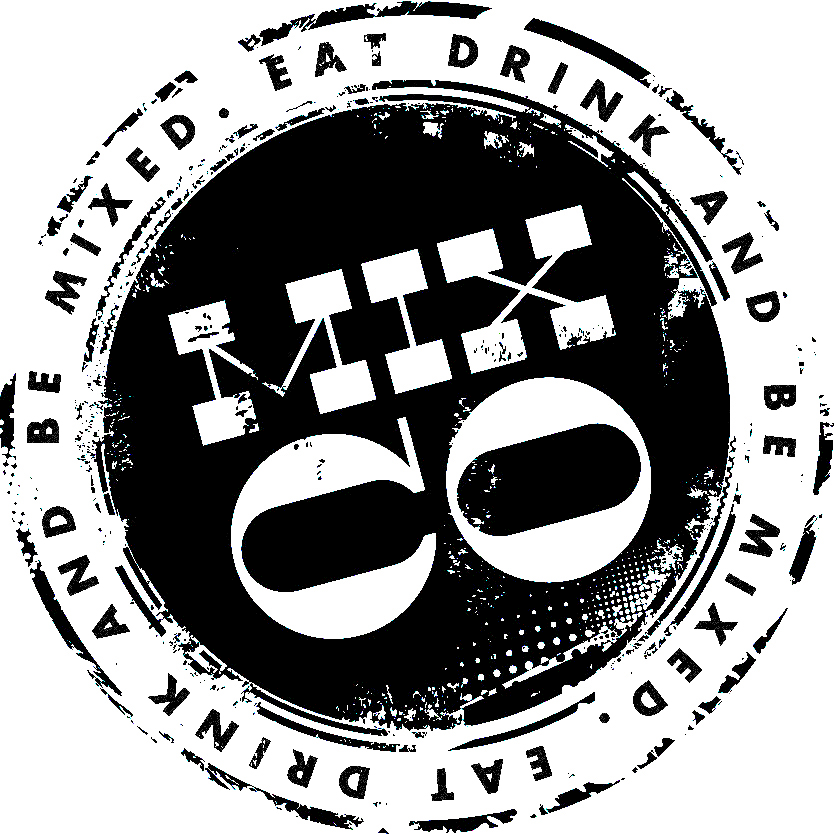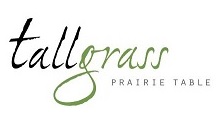 Vitter's Catering International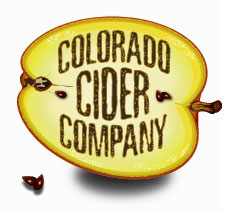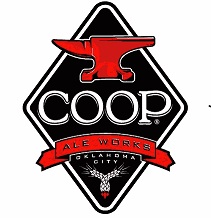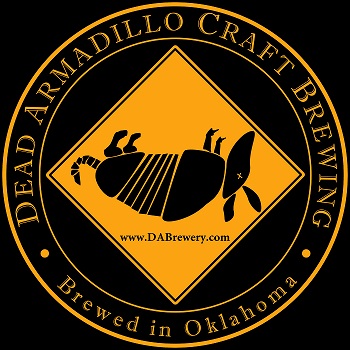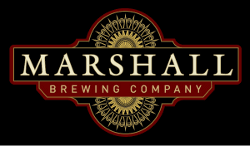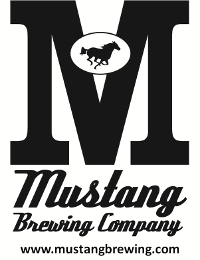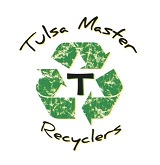 Join Our Growing List of Sponsors!
Blue Point Sponsors
Ruth K. Nelson
The Oxley Foundation
Duxbury Pearl Sponsors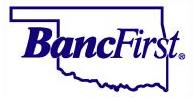 Suds & Hops Sponsors
Moore/Fitzgerald Funeral Homes
Dorothy and Michael Tramontana
Lady Chatterley Sponsors
Avis Budget Group
Bernie and Ken Dornblaser
Hardesty Family Foundation
Center Stage Sponsor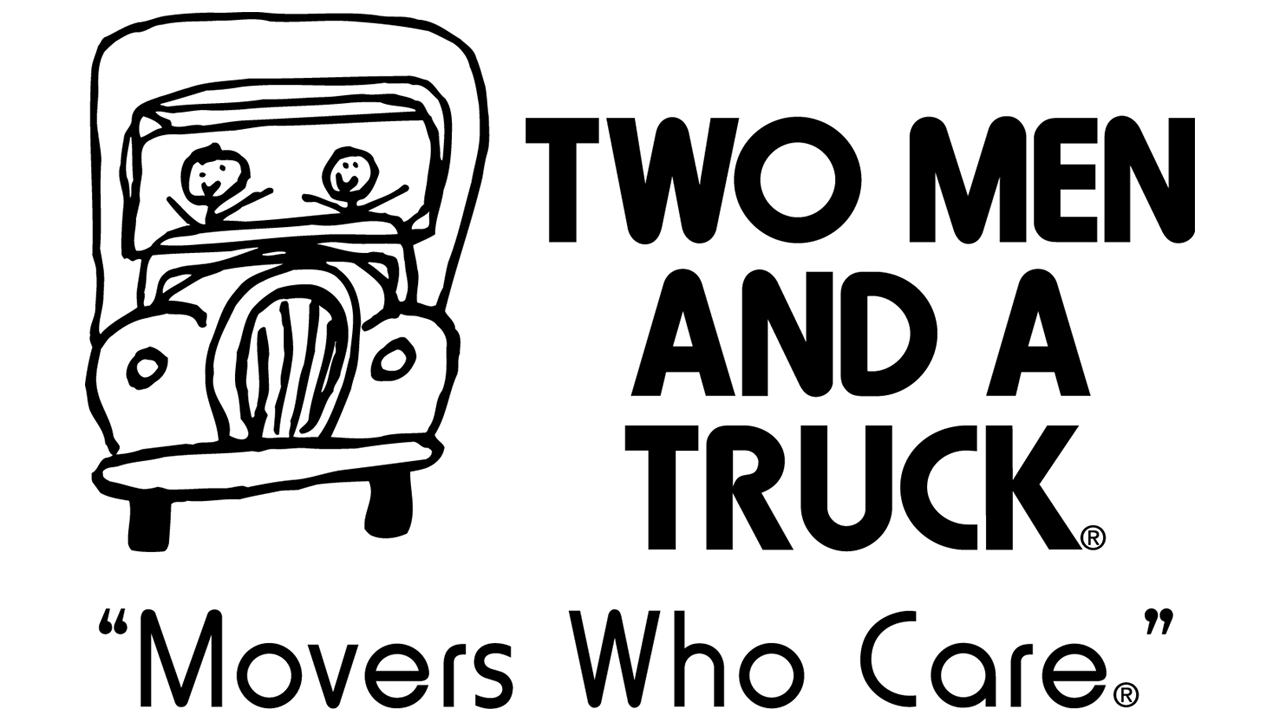 Wellfleet Bay Sponsors
Burrows and Burrows Agency, Inc.
Stephanie and Mark Castell
Dr. Laura Dempsey and Dr. Joe Bessler
Susan and Gino Garcia
Cris Gillmore
Nancy Hermann
Marjorie and David Kroll
OB/GYN Specialists of Tulsa
Amy and Darrell Pulliam
Tim Roberts, Morse & Co., PLLC
Terri and Oscar Wantiez
Tom Young
We appreciate our amazing 2017 Oysters & Ale Patron Committee!
Bernie and Ken Dornblaser
Catherine Glock
Gina and Mike Lodes
Lynn and Dr. Joe Moore
Kathryn Offermann
Amy and Darrell Pulliam
Linda and Robert Reins
Dr. Chandini Sharma
Drs. Carmen and Dragos Vesbianu
Kerry Walsh
Tom Young