Oysters & Ale
Oysters & Ale 2020 will not be rescheduled.
THANK YOU to our many volunteers, partners, sponsors, and event participants as we move forward to address this change of plans and loss for our organization. Stay tuned for Oysters & Ale 2021.
Oysters and Ale is a charitable fundraising event that supports the mission of Hospice of Green Country. Hospice of Green Country is the only hospice in the Tulsa area with staff committed to providing education-based expert care and nurturing guidance to patients and their loved ones who are in need of compassionate guardians of comfort and dignity when facing the end-of-life experience. Serving the community for over 32 years, Hospice of Green Country believes all patients should die with dignity, in peace and comfort. Hospice of Green Country is proud to be the only United Way supported, multi-cultural, multi-faith, non-profit hospice in northeast Oklahoma.
Special Thanks to Our Partners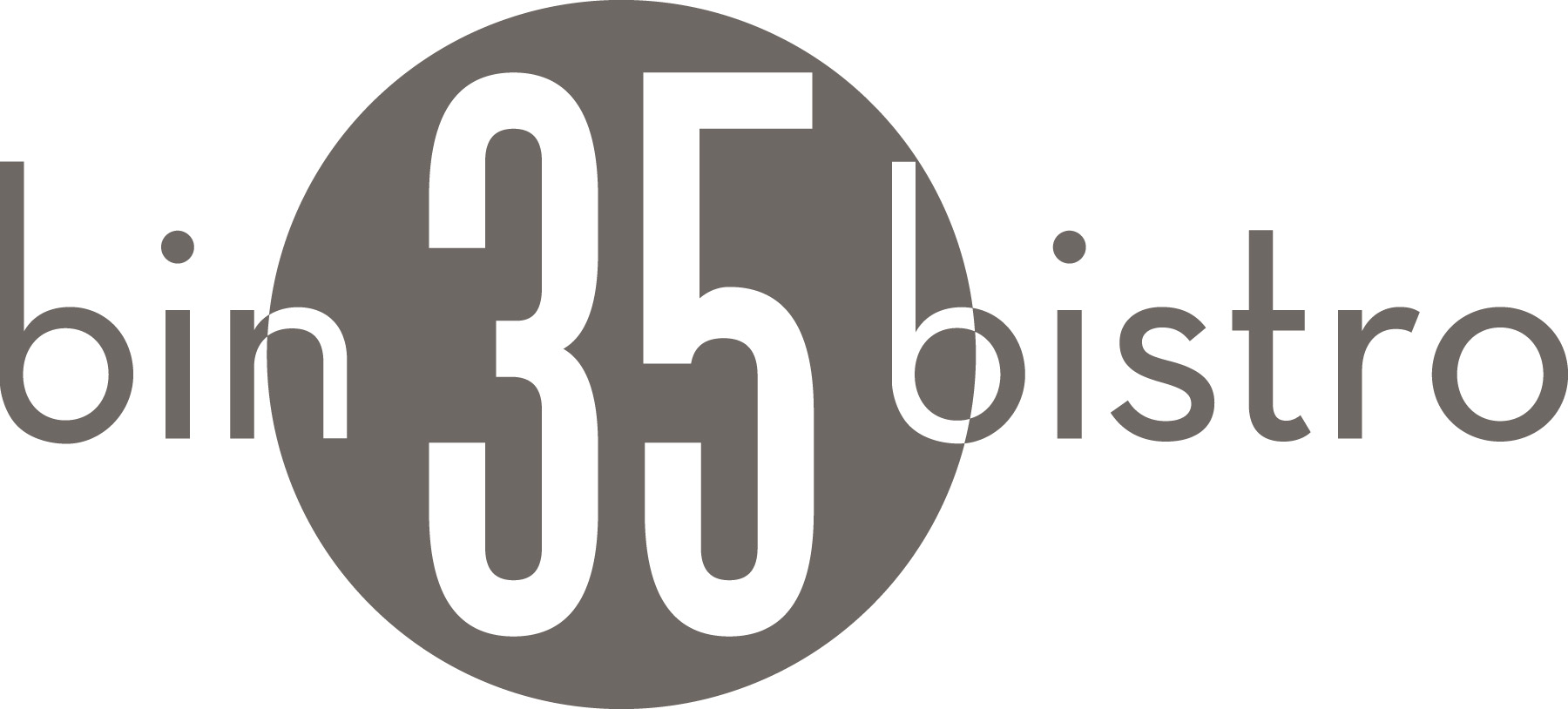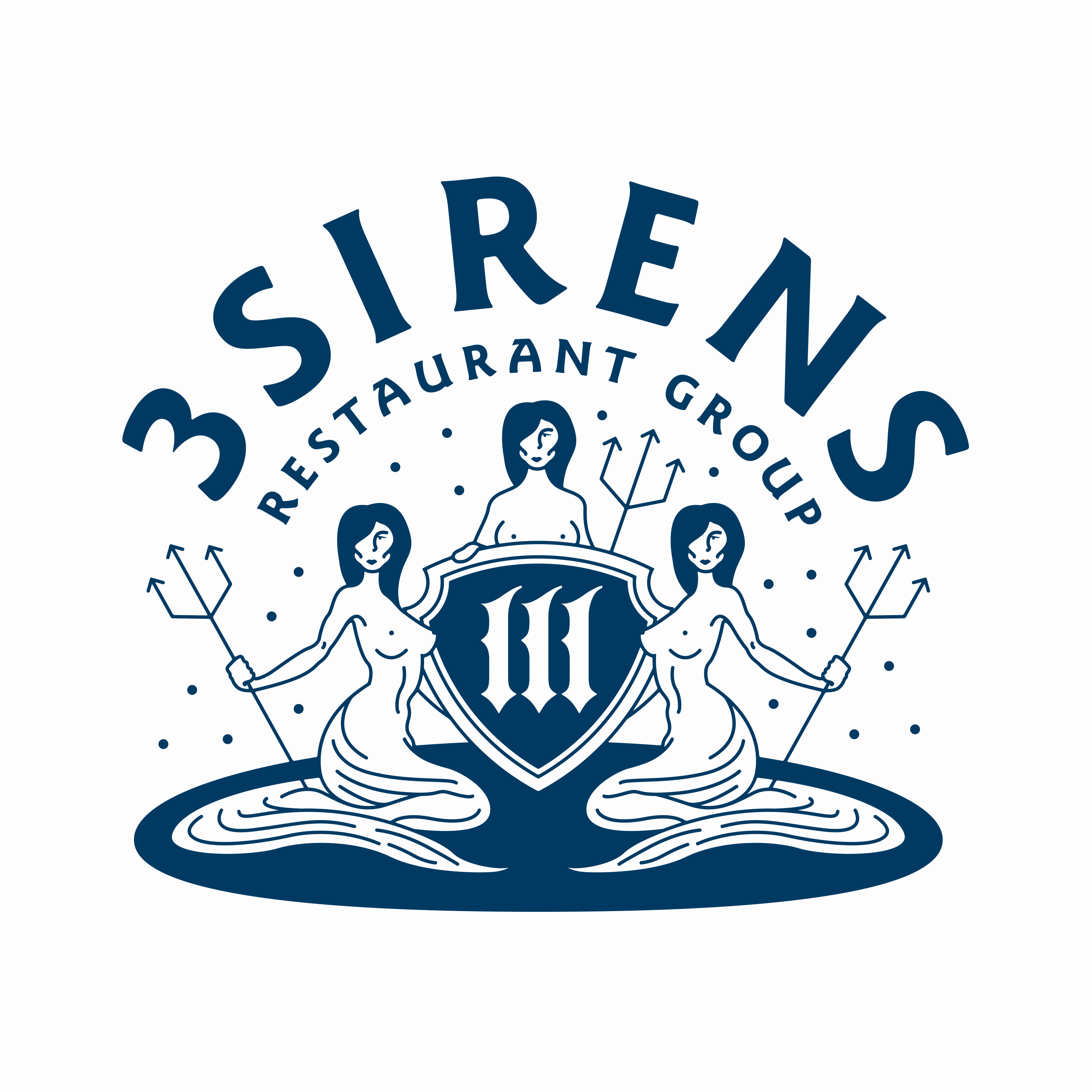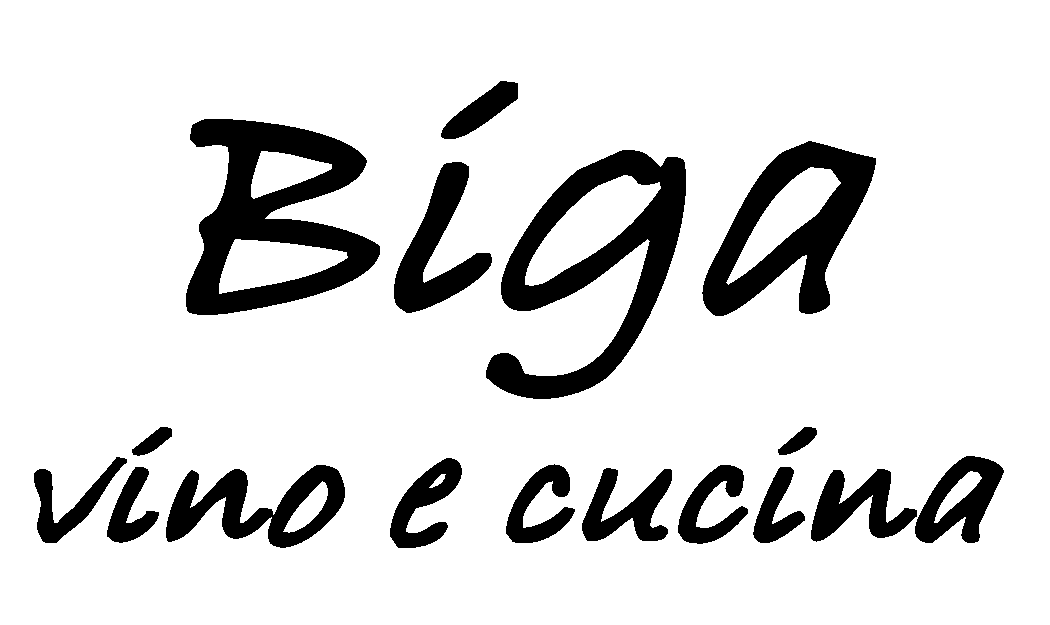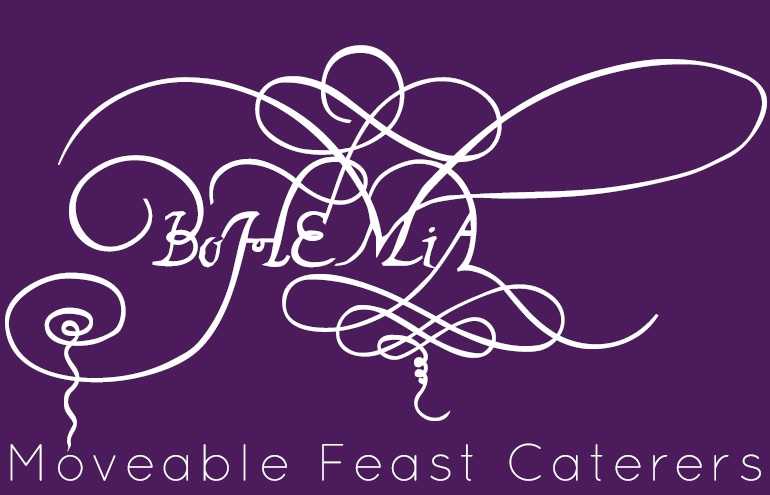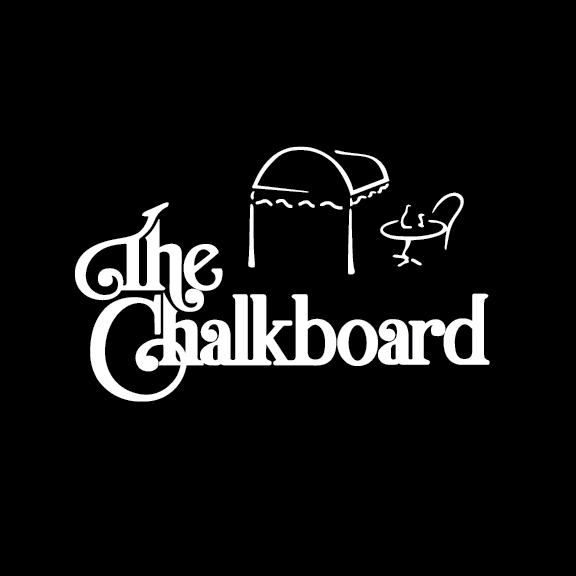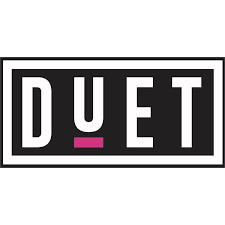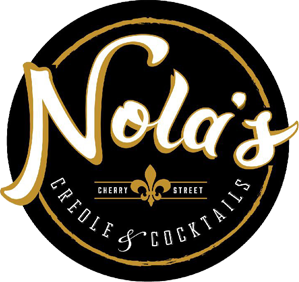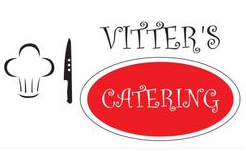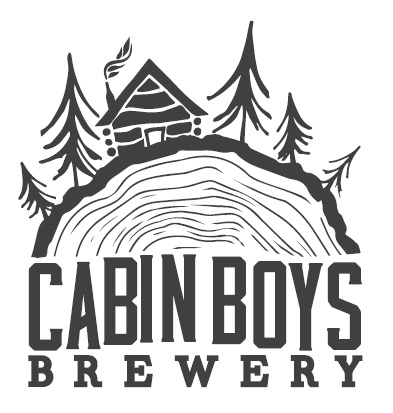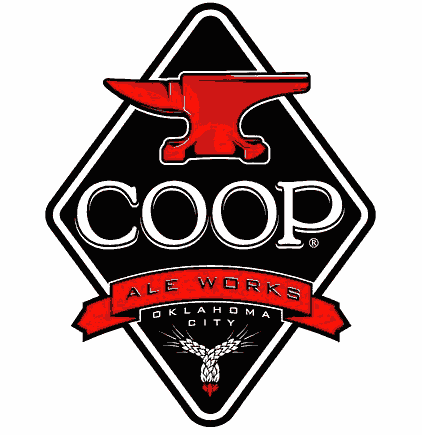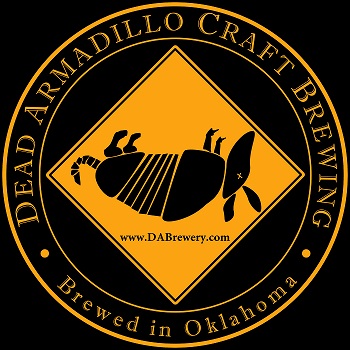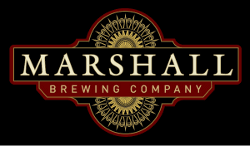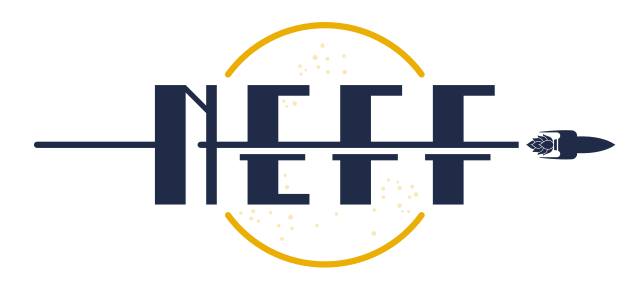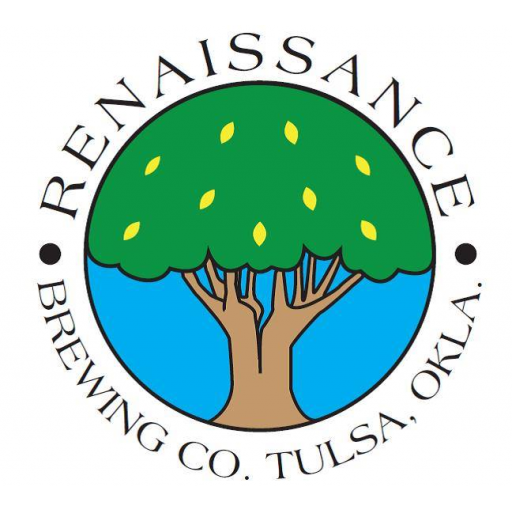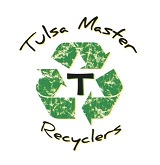 Special Thanks to Our Sponsors!
Thank you for your continued support even after cancellation.
Olympia Presenting Sponsor
Ruth K. Nelson
Duxbury Pearl Sponsors
The Oxley Foundation
Stuart Family Foundation
Lady Chatterley Sponsors
Anonymous
BancFirst
Bernie and Ken Dornblaser
Cindy and Cary Marshall
Amy and Darrell Pulliam
Timco Machine Tools
TD Williamson
Patty and Larry Wilson
Beausoleil Sponsors
Anonymous
Exceptional Leaders Lab
Gabrielle Harmening
Jennifer and John LaFortune
OB/GYN Specialists of Tulsa
Kathryn Offermann
Cindy and Gordon Ritter
Terri and Oscar Wantiez
Catherine Young
Wellfleet Bay Sponsors
Anonymous
Dixie and Mark Banner
The Burrows Agency
Stephanie and Mark Castell
Katie and John Dale
Dr. Laura Dempsey and Dr. Joe Bessler
​Polly and Donald A. Hamilton, Jr.
Kate and John Hendrix
Morse and Co., PLLC
Janet Pieren
Walsh Branding
Malissa and Bob Welke
Randi and Fred Wightman
Tom Young
​Patron Committee
​Dr. Jeff Alderman
Kathy Bryson
Bernie and Ken Dornblaser
Dr. Paul Gehring
Rosemary Harris
Dr. John Hendrix
Cindy Marshall
Ruth K. Nelson
Janet Pieren
Dr. Chandini Sharma
Tracy Spears
John B. Turner
Patty and Larry Wilson
Tom Young