Oysters & Ale

Hospice of Green Country hosted its 3rd Annual Oysters & Ale special event on Thursday, March 13, 2014 in partnership with Executive Chef Tim Richards of Doc's Wine & Food.

We were pleased to hold the event at The Oklahoma Aquarium.

It was a great success!

If you missed it, you won't want to miss it again!

We'll see you NEXT YEAR!!!

You can check out all of the event pictures on Flickr at: https://flic.kr/ps/2aQJoV

Hospice of Green Country is dedicated to providing compassionate and quality end-of-life care to patients and families, regardless of ability to pay. Serving northeastern Oklahoma for more than 25 years, Hospice of Green Country believes all patients should die with dignity, in comfort and peace. We are proud to be the only United Way supported, multi-cultural, multi-faith, non-profit hospice in the area. Your support of Oysters & Ale helps make our work possible for those who need us most!

Entertainment was generously provided by QUASIMOJO and Travis Fite.
Thank You To Our Partners!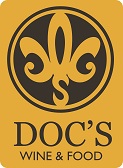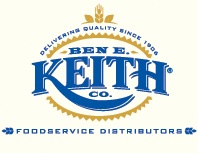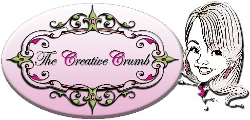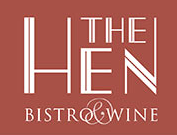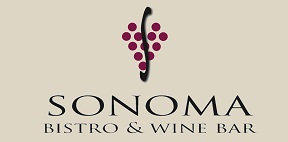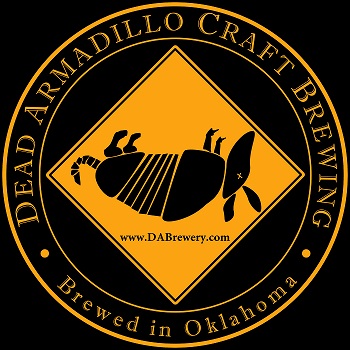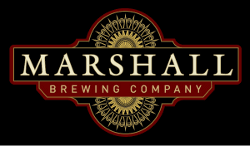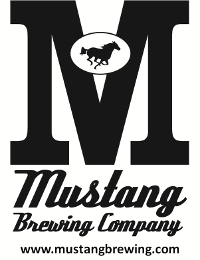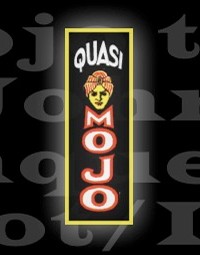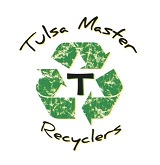 Special Thanks To
Our Sponsors!
Blue Point Sponsor




Duxbury Pearl Sponsors

Phyllis and Steve Anderson
Lou and Connie Miller Charitable Foundation
Ruth K. Nelson
Catherine Young, Charles Schwab & Co, Inc.





Lady Chatterley Sponsors
The Bama Companies
Bryan Close
Bernie and Ken Dornblaser
GableGotwals
Hall Estill
Polly and Don Hamilton
Indian Health Care Resource Center
PARTYSERVE
Rolling Hills Care Center
Randi and Fred Wightman


Beausoleil Sponsors
Anonymous
Janice and Jack Alexander
ASC Development & Management
CareSource
Herb Haschke, Jr.
Jane and Jim Jones
Gina and Mike Lodes
County Commissioner Ron Peters
PetroQuest Energy, LLC
Tulsa Hospitalists, Inc.
John B. Turner
Walsh Branding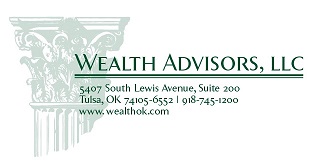 Wellfleet Bay Sponsors
Arvest Bank
The Burrows Agency
Claremore Compounding Center
Crossland Construction
Karlyn and Kevin Doyle
Ruthie and Steve Duenner
Toby Fell
Heatherington & Fields
Dick and Eleanor Gherst
David Gibson & Associates, Inc.
Ronald S. and Mary Sue Looney
Kay and Franklin Miller
Moore/Fitzgerald Funeral Homes
Pinnacle Investment Advisors
Amy and Darrell Pulliam
Trust Company of Oklahoma
Patty and Larry Wilson
Young Designs & Productions

In-Kind Sponsors
A Girl and Her Dog
The Canebrake
Hahn Appliance Warehouse
Hard Rock Hotel & Casino
Joy in the Cause
McElroy Manufacturing, Inc.
PepsiCo
Ranch Acres Wine & Spirits
Red Bull
Starbucks
Tulsa Athletics
Tulsa Drillers
Your Time Therapeutic Massage