Oysters & Ale

Hospice of Green Country's 5th Annual Oysters & Ale will be held on Thursday, March 31, 2016 from 5:00-8:00 p.m. with Executive Chef Tim Richards of Doc's Wine & Food.

Featuring raw oysters on the half-shell and locally-crafted ales, our casual "come and go" buffet like none other in the area will take place at The German American Society of Tulsa located at 1429 Terrace Drive near 15th & Lewis.

Individual reservations to attend are $65 per person.
Must be 21 years of age to attend.
Reservations required.
Space is limited.
Complimentary valet service provided.

To register, click here.

Sponsorships are also available!
To become an event sponsor online, click here. Or, click here for a mail-in sponsorship form.


Hospice of Green Country is dedicated to providing compassionate and quality end-of-life care to patients and families, regardless of ability to pay. Serving northeastern Oklahoma for 30 years, Hospice of Green Country believes all patients should die with dignity, in comfort and peace. We are proud to be the only United Way supported, multi-cultural, multi-faith, non-profit hospice in the area.

Generous support of Oysters & Ale helps make our work possible for those who need us most!

Entertainment will be generously provided by
Sean Al-Jibouri, Olivia Duhon, Travis Fite and Arthur Thompson
Special Thanks To Our Partners!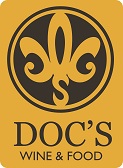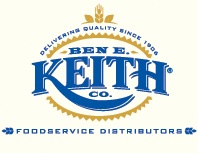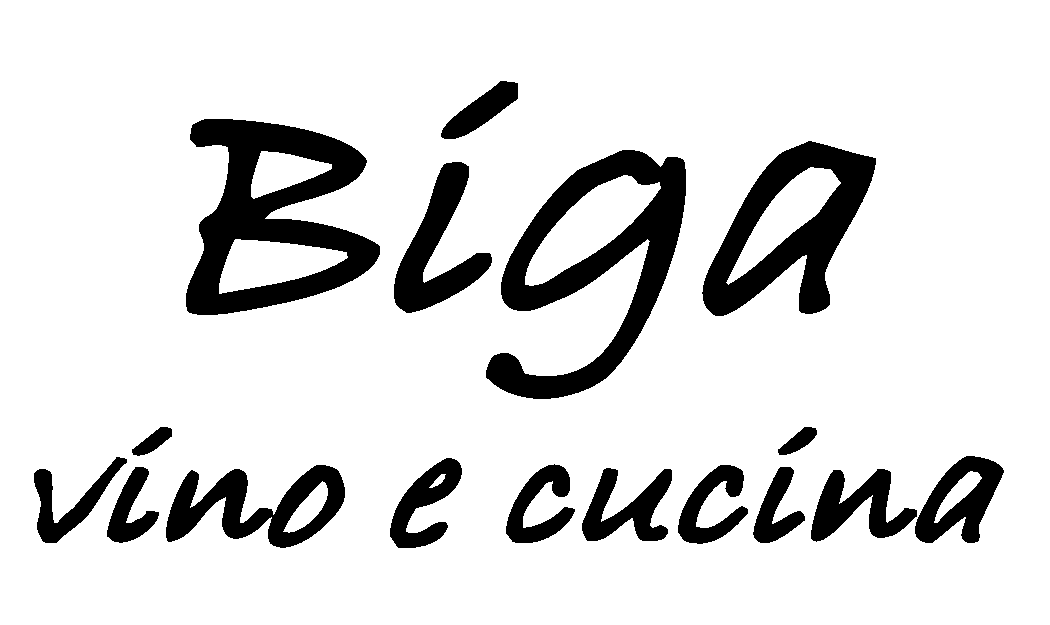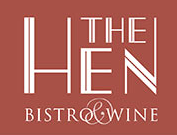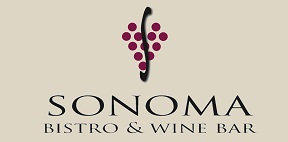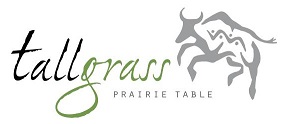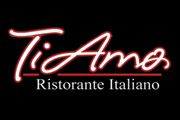 Vitter's Catering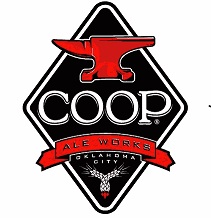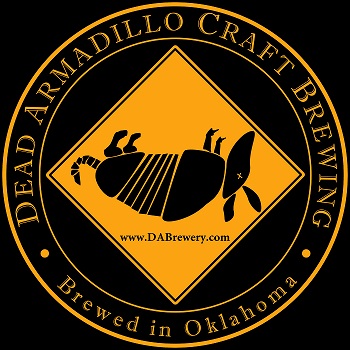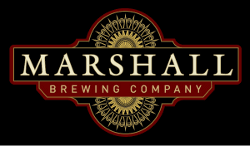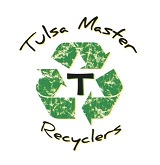 ​
Join Our Growing List of Sponsors!
Blue Point Presenting Sponsor
Lou and Connie Miller Charitable Foundation

Duxbury Pearl Sponsors
BancFirst
Ruth Nelson
Williams

Lady Chatterley Sponsors
Anonymous
Bernie and Ken Dornblaser
Polly and Don A. Hamilton, Jr.
Indian Health Care Resource Center
Bonnie and Ron Peters
Randi and Fred Wightman

Beausoleil Sponsors
Jane and Jim Jones
Rose Hill Funeral Home & Memorial Park Cemetery
Dorothy and Michael Tramontana
Norman Youth Foundation
Walsh Branding

Wellfleet Bay Sponsors
Burrows Agency
Crossland Construction
Susan and Gino Garcia
Zac Hargis
Colleen and Bart Helms
HMP DME Services
Pam Kieslich
Kay and Franklin Miller
Tamra Scott and Scott McGhee
Morse & Co., PLLC
Amy and Darrell Pulliam
Robin Richards and Paul Scott
Robert Scott
Terri and Oscar Wantiez
Katrina and Malcolm Wightman
Patty and Larry Wilson
Tom Young


In-Kind Sponsors
A Girl and Her Dog
Victoria and Mayor Dewey Bartlett
Dazzle Dog
Hal Smith Restaurant Group
Jane and Jim Jones
JTR Restaurant Group
Marilyn Lampman
McElroy Manufacturing
James E. McNellie's Pub
Meadowbrook Country Club
Memorial Warehouse Liquors
Oaks Country Club
Old Village Wine & Spirits
PepsiCo
QuikTrip
Linda and Robert Reins
Tulsa Ballet
Tulsa Gold & Gems
Two Men & A Truck
United Linen Services
University of Tulsa Men's & Women's Soccer Programs
Vitter's Catering

Photos from last year's event can be viewed at: https://www.flickr.com/…/hospiceofg…/sets/72157651303764908/