Oysters & Ale


It's that shucking time again!


Hospice of Green Country's 4th Annual Oysters & Ale will be held on Thursday, March 26, 2015 from 5:00-8:00 p.m. with Executive Chef Tim Richards of Doc's Wine & Food.

Featuring raw oysters on the half-shell and locally-crafted ales, our casual "come and go" buffet like none other in the area will take place at

Due to storm damage at Living Arts,the event will now be held at
The Oklahoma Jazz Hall of Fame
1st & Boston
5 S. Boston Avenue


Individual reservations to attend are $65.
Must be 21 years of age to attend.
Reservations required.
Valet parking will be provided!

Registration is now CLOSED.


Hospice of Green Country is dedicated to providing compassionate and quality end-of-life care to patients and families, regardless of ability to pay. Serving northeastern Oklahoma for nearly 30 years, Hospice of Green Country believes all patients should die with dignity, in comfort and peace. We are proud to be the only United Way supported, multi-cultural, multi-faith, non-profit hospice in the area. Your support of Oysters & Ale helps make our work possible for those who need us most!

Entertainment will be generously provided by
Sean Al-Jibouri, Olivia Duhon, Travis Fite & Arthur Thompson

We also have awesome silent auction and raffle items this year!
You can check out the list of prizes in advance here.
Thank You To Our Partners!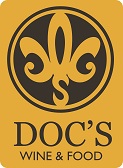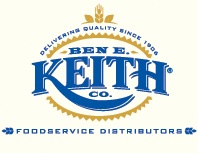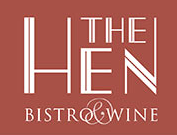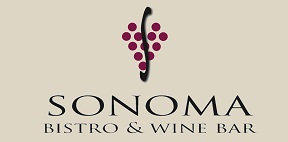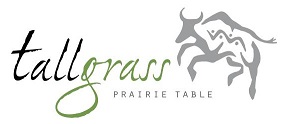 Vitter's Catering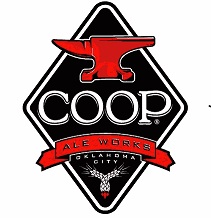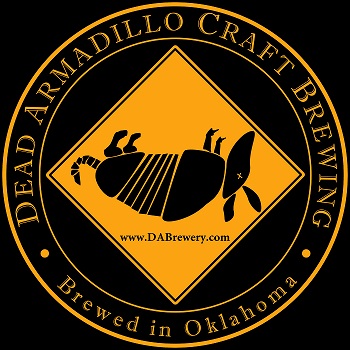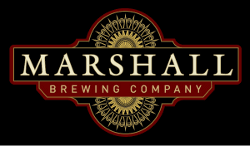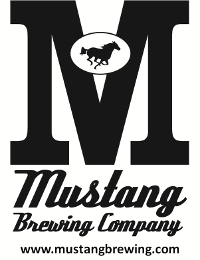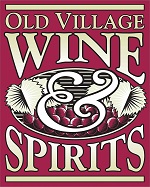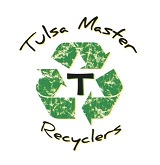 ​
Special Thanks To
Our Growing List of Sponsors!
Duxbury Pearl Sponsors
Conner & Winters, LLP
Lou and Connie Miller Charitable Foundation
Ruth K. Nelson
Williams

Lady Chatterley Sponsors
Phyllis and Steve Anderson
BlueCross BlueShield of Oklahoma
Bryan Close
Bernie and Ken Dornblaser
Ruthie and Steve Duenner
Dr. Morad El-Raheb
Floral Haven Funeral Home, Cemetery and Floral Shop
Polly & Don A. Hamilton, Jr.
Indian Health Care Resource Center
Jane and Jim Jones
George Krumme
PrayWalker
Rolling Hills Care Center
Ruth and Phil Terry
Timco Machine Tools
Randi and Fred Wightman
Catherine Young, Capital Advisors


Beausoleil Sponsors
Jan and Jack Alexander
CareSource
Claremore Compounding
Katie and John Dale
Jeanine and Randy Foutch
GableGotwals
Gina and Mike Lodes
Moore/Fitzgerald Funeral Homes
County Commissioner Ron Peters
Dorothy & Michael Tramontana
John B. Turner
Walsh Branding

Wellfleet Bay Sponsors
Vicki and Rick Agent
BancFirst
The Burrows Agency
Dr. Victor Cheng
Stephanie and Mark Castell
Crossland Construction Company
Ana and Mark Dotson
Karlyn and Kevin Doyle
Toby Fell
Susan and Gino Garcia
Eleanor and Dick Gherst
David Gibson & Associates, LLC
Zac Hargis
Marjorie and David Kroll
KWB Oil Property Management, Inc.
Toni and Ron McGee
Kay and Franklin Miller
Kathryn Offermann
Amy and Darrell Pulliam
Ruth Richards
Cindy and Gordon Ritter
Andrew Ryan
Serenity Funeral Home
Terri and Oscar Wantiez
Patty and Larry Wilson
Young Designs & Productions

In-Kind Sponsors
A Girl and Her Dog
The Canebrake
Hahn Appliance Center
Ihloff Salon and Day Spa
Indigo Sky Casino
Louie's
Mahogany Prime Steakhouse
McElroy Manufacturing, Inc.
James E. McNellie's Pub
PepsiCo
QuikTrip
Ranch Acres Wine & Spirits
Red Rock Canyon Grill
Results Medical Spa
Southern Agriculture
Taste Catering
Tulsa Gold & Gems
Two Men & A Truck
Upper Crust Wood Fired Pizza
Vitter's Catering