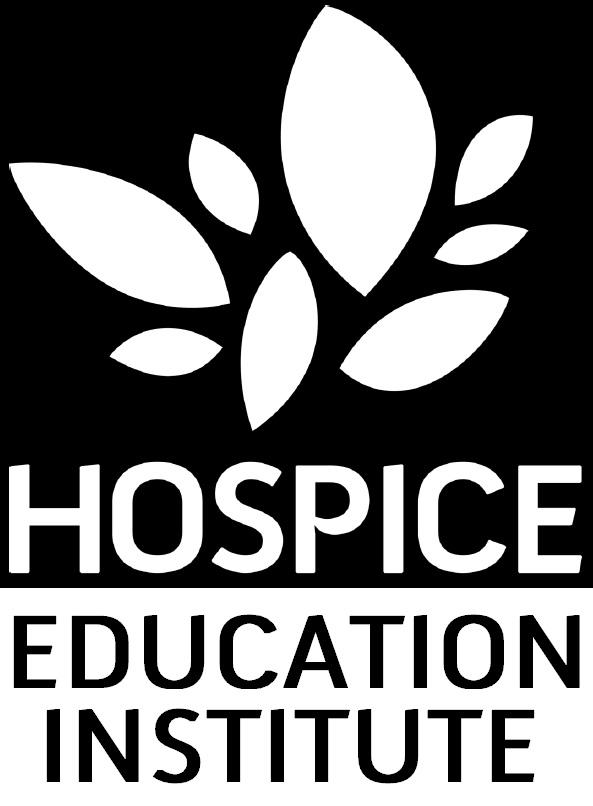 Radical Acts of Love | Author Janie Brown
October 11th | 6:00 p.m. – 8:00 p.m.
Zoom Virtual Event

Register Here

Hospice of Green Country is proud to announce the next installment of our Hospice Education Institute series. On October 11th at 6:00 p.m., it is our pleasure to virtually host Author, Leader in Oncology Nursing, and Founder of the Callanish Society, Janie Brown to talk about her book, Radical Acts of Love.

Radical Acts of Love recounts personal experiences Janie has had with twenty people at the end of their lives. Each end-of-life story is as unique as the individual. At Hospice of Green Country, we believe everyone deserves an end of life that honors their values and who they are as a person. Our conversation with Janie will center on the choices we have that can ensure that we remain true to ourselves right up to the end.

"With Radical Acts of Love, Janie Brown demonstrates the power of a book to transform, in fact to turn things upside down. She turns death into life, despair into hope, sorrow into joy, and pain into love with these twenty astonishing encounters with the dying. We all know somewhere in the back of our minds that a deeper understanding and acceptance of death is supposed to release us into an even fiercer embrace of life—this wonderful book made me, for the first time, truly feel and believe it. Unforgettably wise, kind and wonderful." -Stephen Fry

Registration is free. The first 100 registrants will receive a free copy of Radical Acts of Love signed by the author to be mailed to the address shared on the registration form.

We look forward to an inspiring conversation on October 11th. Join us!
Special Thanks To Our Education Sponsors