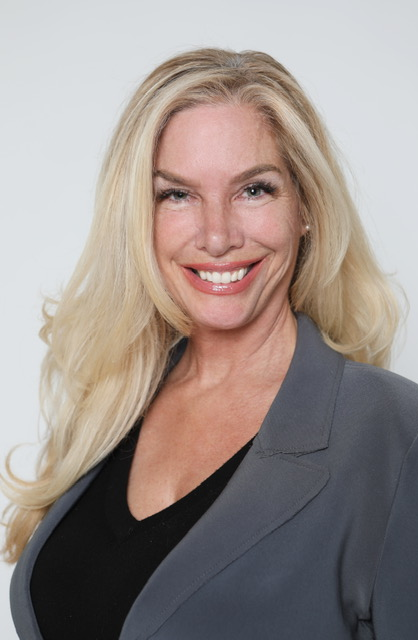 What: A Zoom Webinar with Suzanne O'Brien, RN
When: October 26, 2022 | 6:00 to 8:00 p.m.
Topic: Supporting Caregivers of the Dying | Learning how to help caregivers understand the dying process and what to expect at the end of life
Free to Attend | Registration Required
LCSW and LPC Continuing Education Units Pending

On Wednesday, October 26th, Hospice of Green Country is pleased to host Certified Death Doula, Suzanne O'Brien, RN - international speaker, bestselling author, and pioneer in the End of Life Doula Movement. Suzanne is the Founder and Creator of The International Doulagivers Institute. In her program, Suzanne will share more about what a death doula is and how they can help at the end of life, as well as what caregivers can expect in their journey of caring for a dying loved one. Thank you to our Hospice Education Institute program sponsors for making this program possible: The Anne & Henry Zarrow Foundation, Hospice Foundation of Oklahoma, Memorial Park Cemetery, and Tulsa Area United Way.
Please contact Christie Gibbs here or (918) 697-1664 for more information.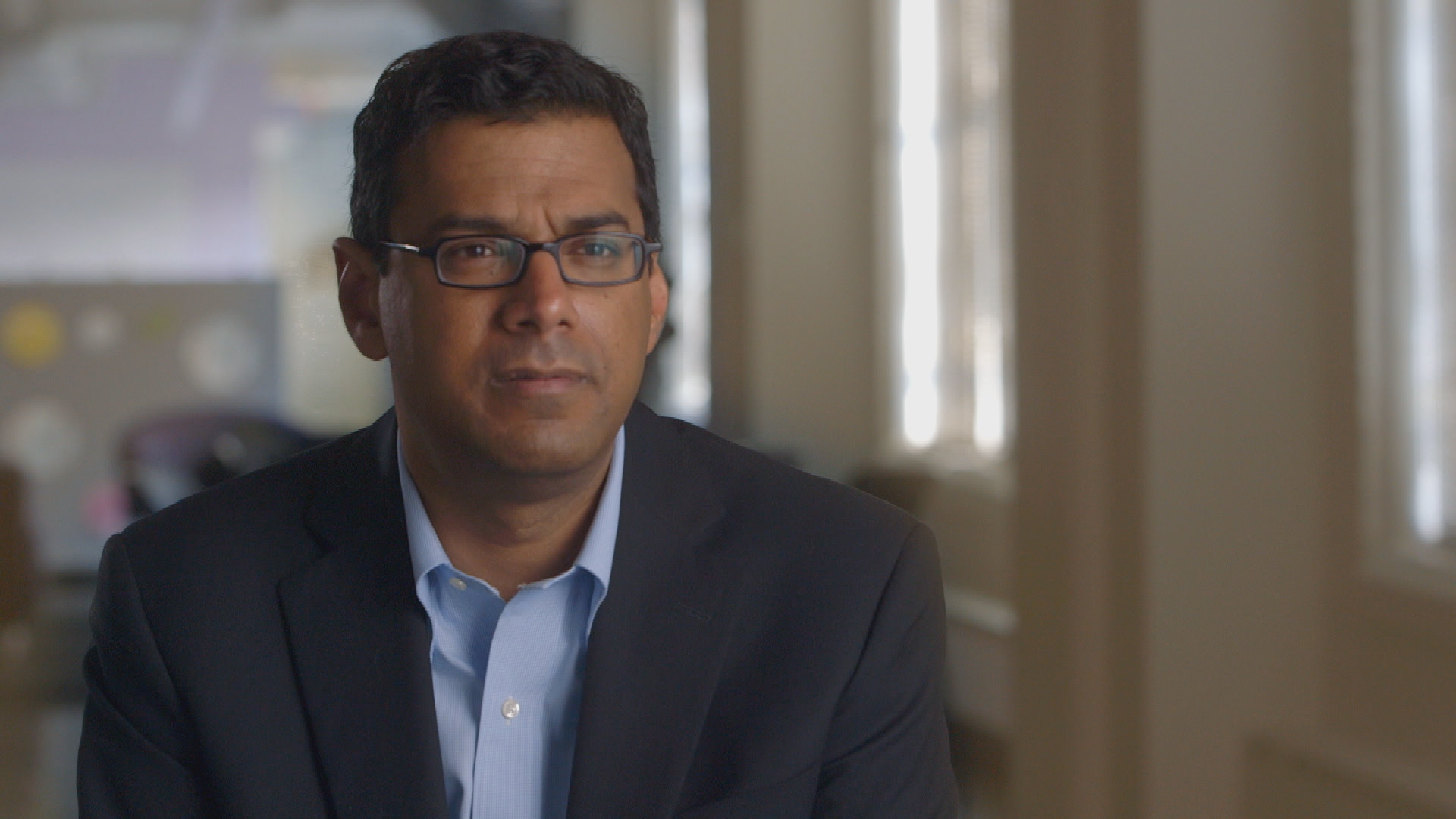 Being Mortal | Available At Your Convenience
If you thought you were dying, what would matter most?

Death is something we will all one day face. So why is it so hard for doctors to talk with their patients about dying? How can the medical profession better help people navigate the final chapters of their lives with confidence, direction, and purpose? Renowned surgeon and New Yorker writer Atul Gawande explored those questions in his bestselling book, Being Mortal. Then, Gawande teamed up with FRONTLINE to bring his personal journey – and the stories of his patients and their families – to life in a film and challenged us all to reexamine how we think about death and dying.

The film Being Mortal explores the burgeoning art and science of palliative care and the ways in which having a conversation around the question "What are your priorities if your time is limited?" can empower patients to live their lives fully. Being Mortal shines an unprecedented spotlight on how patients, families, and doctors all experience the end stages of life, for the ultimate goal is not a good death but a good life – all the way to the very end.

Made possible by a grant from The John and Wauna Harman Foundation in partnership with the Hospice Foundation of America, as well as local program support from The Anne & Henry Zarrow Foundation and the Sarkeys Foundation, Hospice of Green Country can provide a FREE viewing of Being Mortal and facilitate a group discussion surrounding end-of-life planning for YOU!

For more information about our Hospice Education programs, please contact Christie Gibbs here or (918) 697-1664.