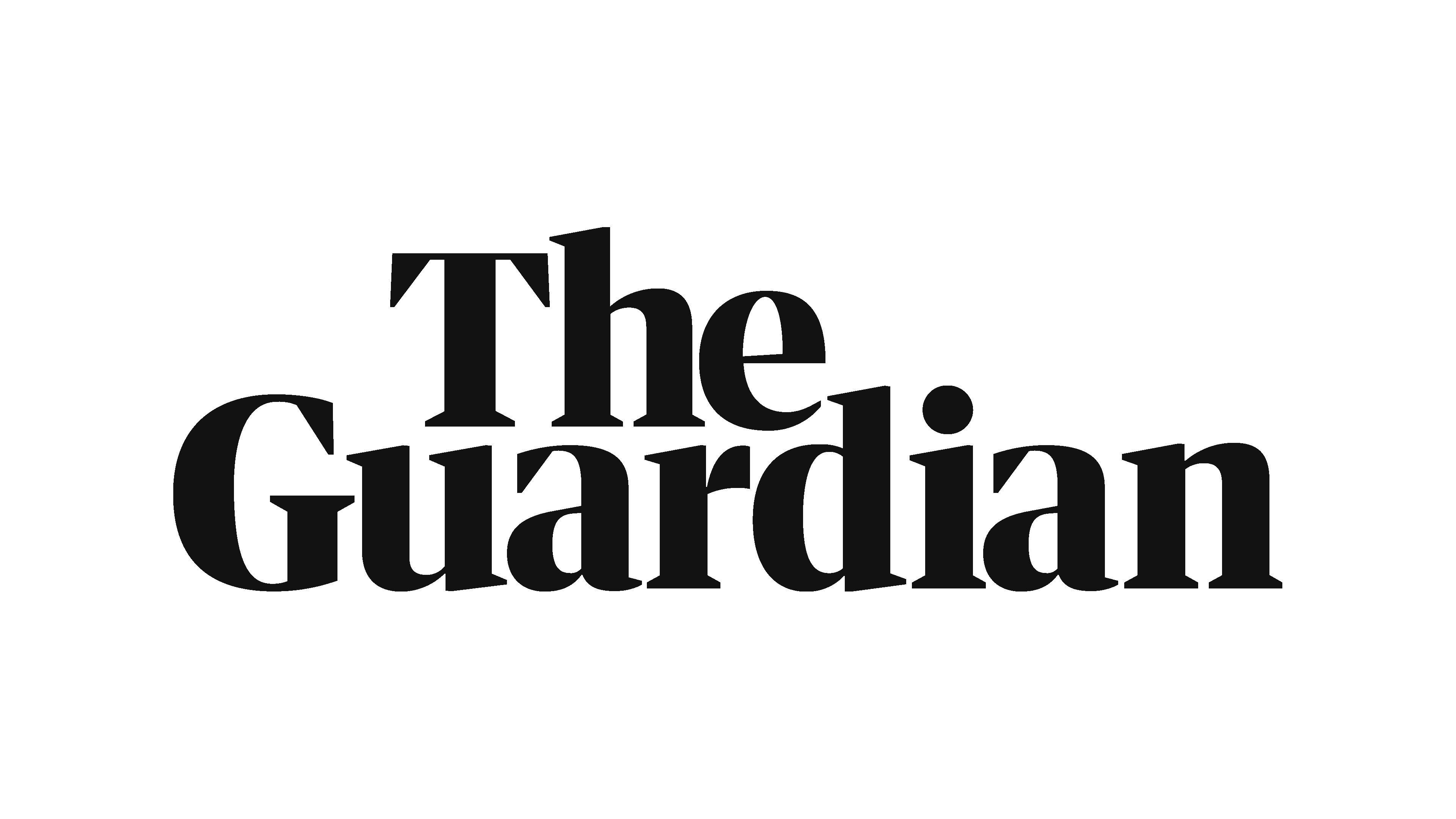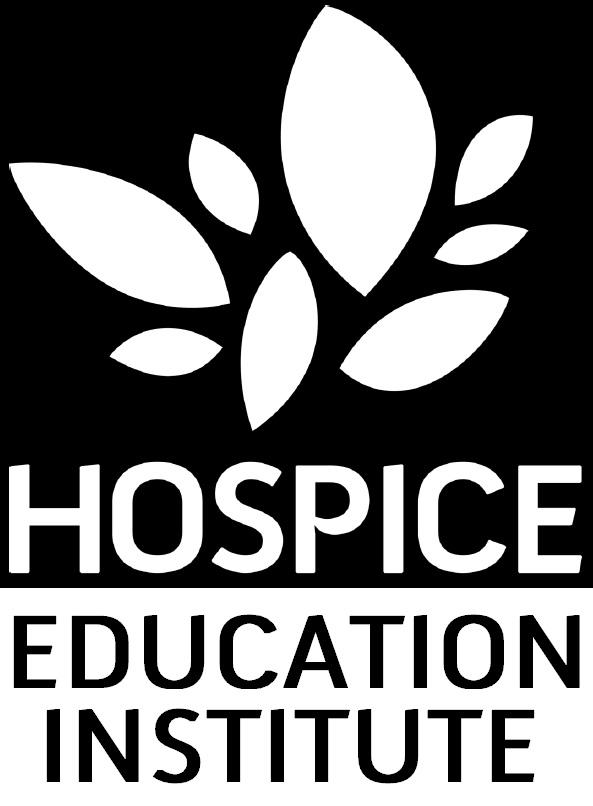 What: The Guardian's "Death Land" Docuseries Screening & Panel Discussion
When: March 10, 2022 | 6:00 to 8:00 p.m.
Where: Circle Cinema | 10 S Lewis Avenue, Tulsa, OK
Free to Attend | Space Is Limited | Registration Required

Hospice of Green Country invites you to explore death anxiety with us. Anxiety over the end of life happens to almost everyone, and we are here to start a conversation about different perspectives and preparations we can use to cope. In the next installment of our Hospice Education Institute, we will screen docuseries, "Death Land," and host a panel of experts to discuss along the way. "Death Land," is a production of The Guardian in which video journalist Leah Green explores death and death anxiety from varying points of view. At this event, you can expect to hear accompanying commentary from our panel who are experts in: medicine, hospice care, palliative care, mental health, and more. We hope you'll join us at the Circle Cinema on March 10th. Light bites will be served before the start of the event at 5:00 p.m., and the screening and discussion will take place from 6:00 p.m.-8:00 p.m. Thank you to our sponsors: The Anne & Henry Zarrow Foundation, Hospice Foundation of Oklahoma, Memorial Park Cemetery, and Tulsa Area United Way.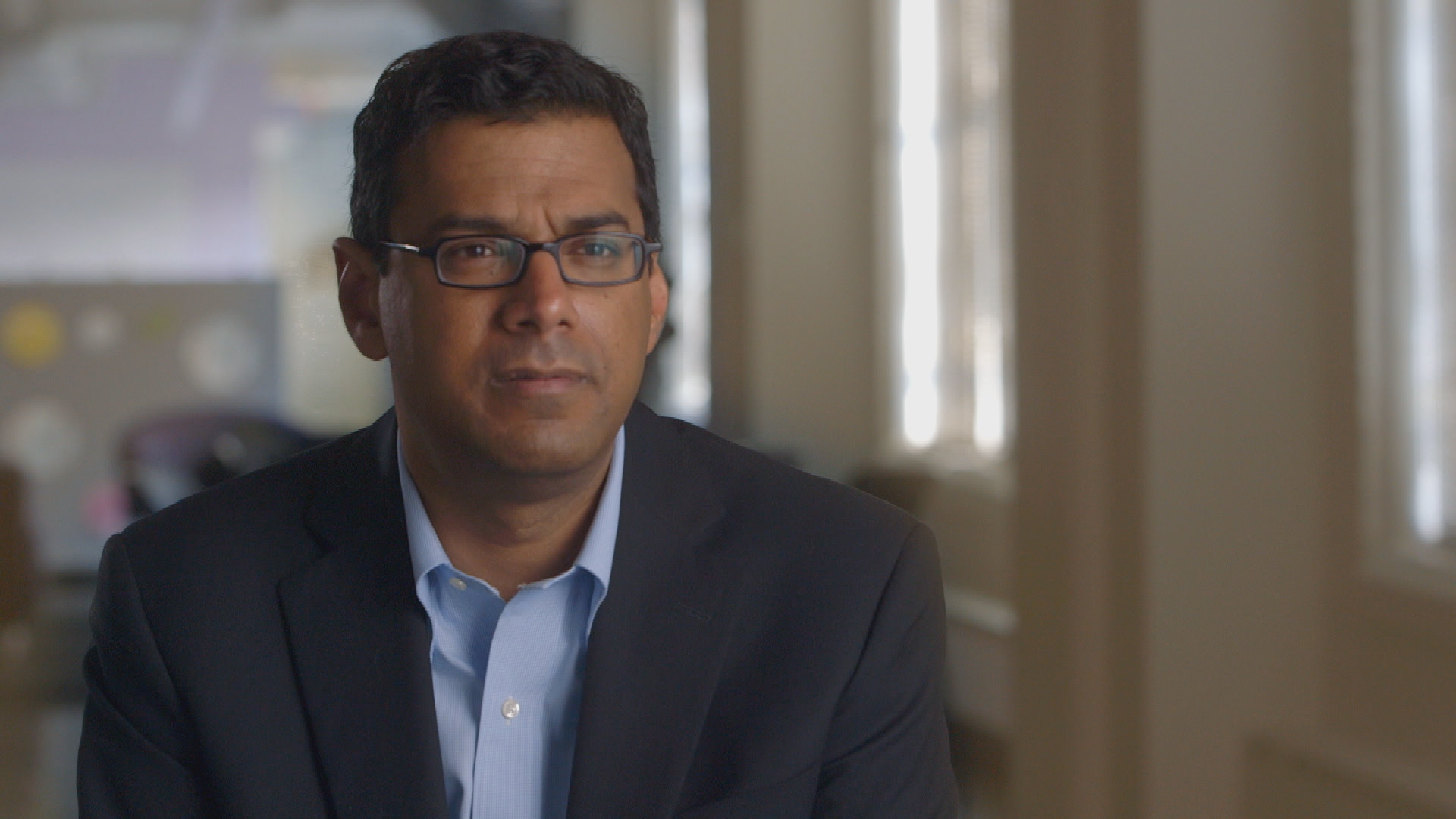 Being Mortal | Available At Your Convenience
If you thought you were dying, what would matter most?

Death is something we will all one day face. So why is it so hard for doctors to talk with their patients about dying? How can the medical profession better help people navigate the final chapters of their lives with confidence, direction, and purpose? Renowned surgeon and New Yorker writer Atul Gawande explored those questions in his bestselling book, Being Mortal. Then, Gawande teamed up with FRONTLINE to bring his personal journey – and the stories of his patients and their families – to life in a film and challenged us all to reexamine how we think about death and dying.

The film Being Mortal explores the burgeoning art and science of palliative care and the ways in which having a conversation around the question "What are your priorities if your time is limited?" can empower patients to live their lives fully. Being Mortal shines an unprecedented spotlight on how patients, families, and doctors all experience the end stages of life, for the ultimate goal is not a good death but a good life – all the way to the very end.

Made possible by a grant from The John and Wauna Harman Foundation in partnership with the Hospice Foundation of America, as well as local program support from The Anne & Henry Zarrow Foundation and the Sarkeys Foundation, Hospice of Green Country can provide a FREE viewing of Being Mortal and facilitate a group discussion surrounding end-of-life planning for YOU!

For more information about our Hospice Education programs, please contact Christie Gibbs at cgibbs@hospiceofgreencountry.org or (918) 697-1664.