Oysters & Ale
10th Annual Oysters & Ale
April 6, 2023
5:00 to 8:00 PM
Herman & Kate Kaiser YMCA
5400 S Olympia Ave | Tulsa, OK 74107

The Herman & Kate Kaiser YMCA is on the West Side near Turkey Mountain.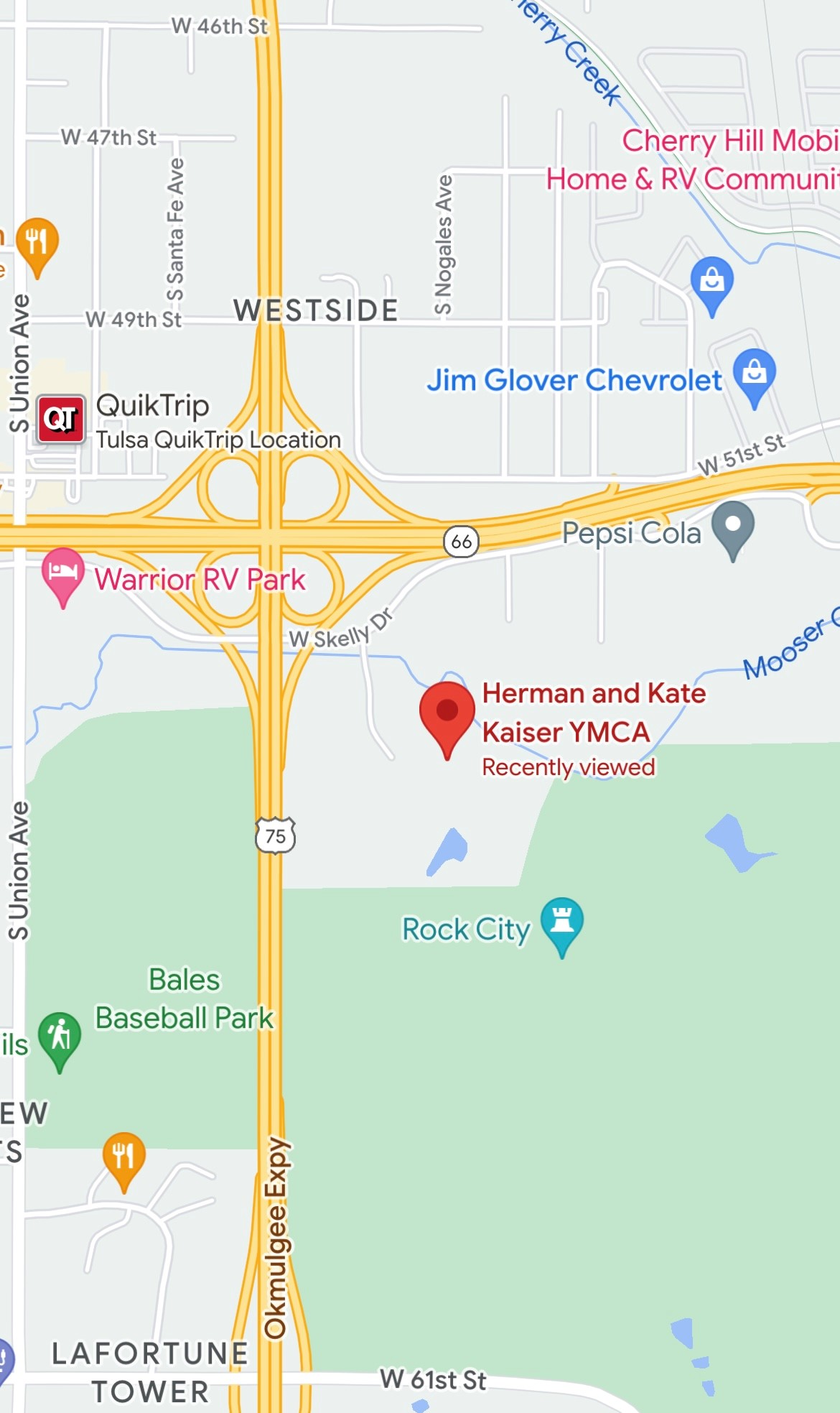 Join us to celebrate the 10th Annual Oysters & Ale and the 35th Anniversary of Hospice of Green Country with freshly shucked oysters as far as the eye can see, beautifully paired with finely crafted beer or ale from local breweries. We are excited to partner with Executive Chef Carla Cousins of The Hemingway in bringing you Hospice of Green Country's signature fundraising event in 2023. Hospice of Green Country believes all patients should die with dignity, in peace and comfort, and your support of this event makes our important work in the community possible. Hospice of Green Country is the oldest hospice serving northeast Oklahoma as well as a proud nonprofit partner agency of the Tulsa Area United Way, and is the leading provider for hospice patients who lack resources for care.
Individual Reservations $100
Sponsorships Available
Space Is Limited
Advance Paid Admission Is Required
Must Be 21 Years of Age To Attend
Registration and Advance Raffle Ticket Purchases for Oysters & Ale 2023 have now CLOSED.
Special Thanks To Our Generous Partners & Sponsors!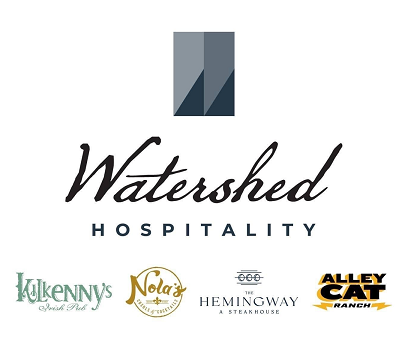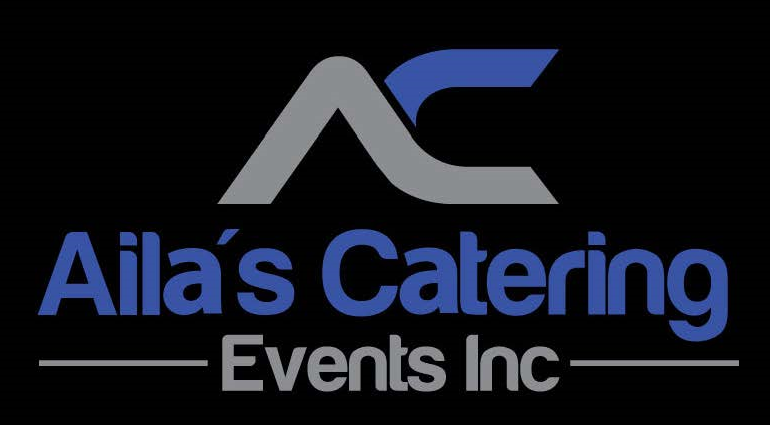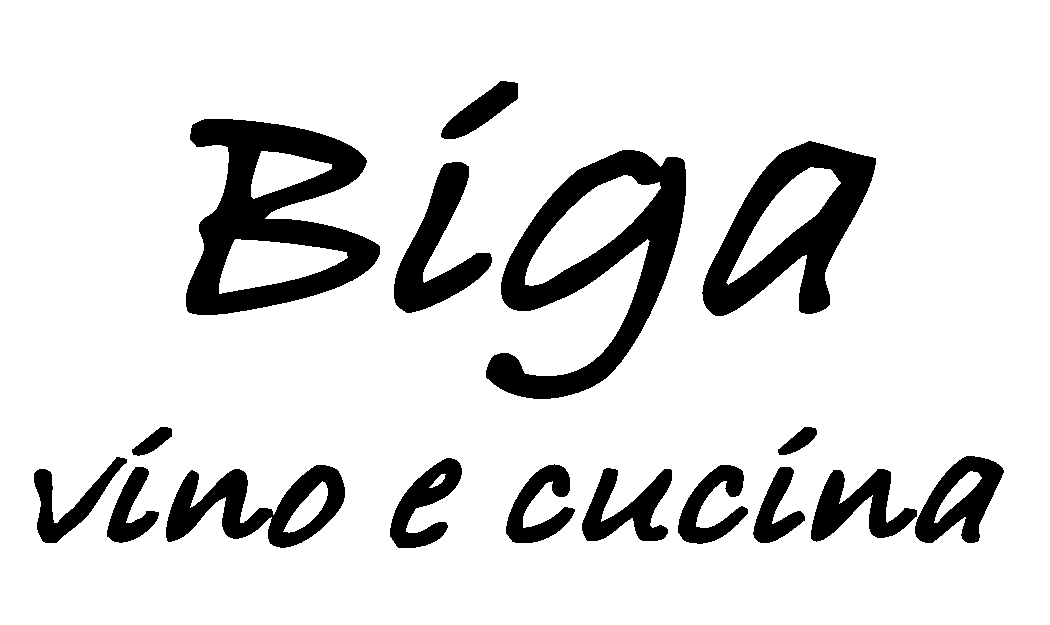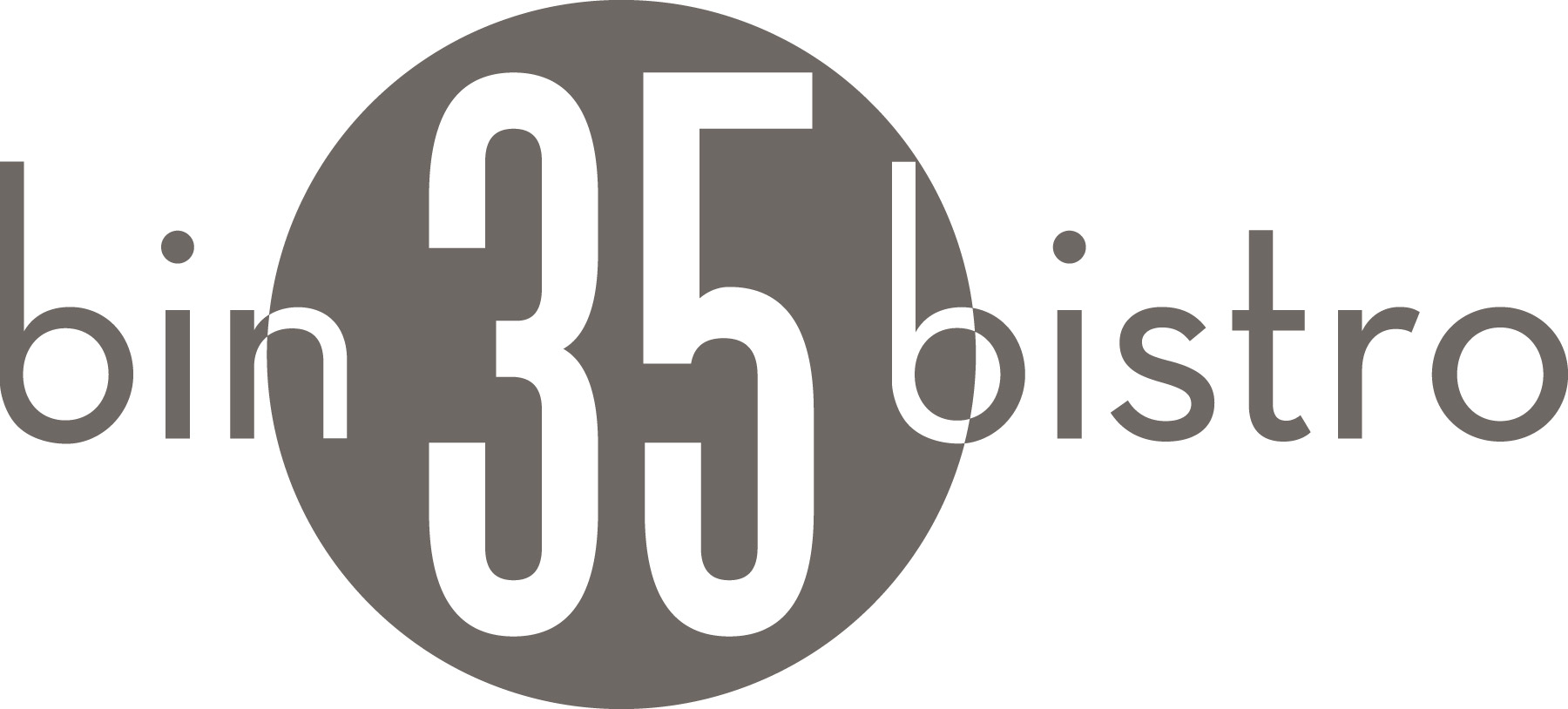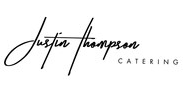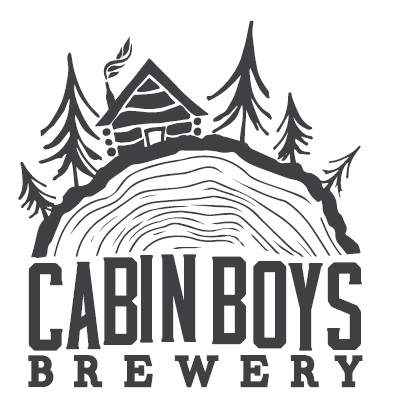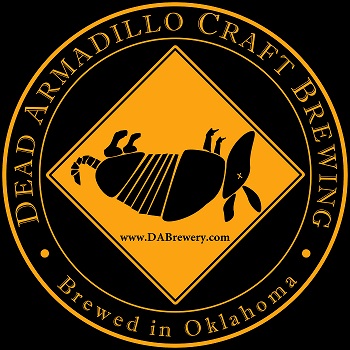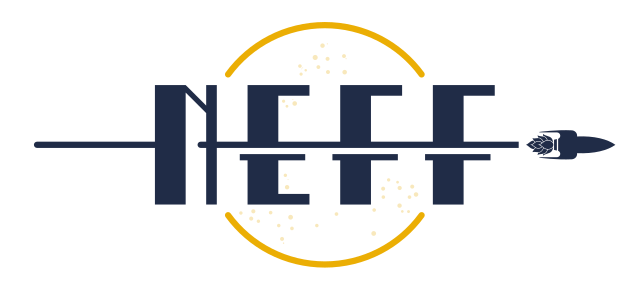 Blue Point Sponsors
Anonymous
Don A. Hamilton, Jr.
Duxbury Pearl Sponsors



Whitney and Andrew Ryan
Stuart Family Foundation


Oysters Sponsor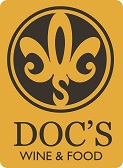 Lady Chatterley Sponsors
Anonymous
Edward E. & Helen T. Bartlett Foundation
Memorial Park Cemetery
Miller-Tippens Construction
Laura Dempsey
Michael Tramontana
Center Stage Sponsor
Moore and Fitzgerald Funeral Homes, Inc.
Beausoleil Sponsors
Brookdale Senior Living
Exceptional Leaders Lab
Kate and Dr. John Hendrix
HoganTaylor LLP
SK Giving Fund
Mabrey Bank
Cindy and Cary Marshall
Wellfleet Bay Sponsors
Burrows & Burrows Agency
Stephanie and Mark Castell
fresharkitektur, LLC
Paul Gehring
Edna and Ken Hird
HMP DME Services
Marjorie and David Kroll
Toni and Ron McGee
Tamra Moore
Owl Nite Security
Amy and Darrell Pulliam
Robin Richards
Cindy and Gordon Ritter
Ron Roark Insurance Agency, Inc.
Terri and Oscar Wantiez
Patty and Larry Wilson
Tom Young
In-Kind Sponsors
A Girl & Her Dog
Amelia's
Jody Anderson
Anthousai Floral Design
Marjorie Atwood
Bailey Ranch & Golf Club
Ben E. Keith
Clay Bielo
Bodean
Bill Brill
Broken Arrow Golf & Athletic Club
Cindy Burke
Café Ole
Tom Conrad
Rosemary Daugherty
Dillard's
Doc's Wine & Food
Duet
Empire Slice House
Ronnie Felts
Forest Ridge Golf Club
Susan and Gino Garcia
Joseph Gierek Gallery
**P.S. Gordon
H2Oasis Float Center & Tea House
Happy Buddha
Gabriel Horn
The Hunt Club
Jane and Jim Jones
Karen S. Lamb
JP Morrison Lans
Los Cabos
Magic City Books
Chris Mantle
Jennifer and Pete Marriott
McElroy Manufacturing
Old Village Wine & Spirits
Oren
Owasso Golf & Athletic Club
Purple Glaze
Rainbow Bowls
Ranch Acres Wine & Spirits
Connie Segall
Kendra Scott
Hal Smith Restaurant Group
J. Spencer
Spexton Fine Jewelry
Southern Glazer's Wine & Spirits of Oklahoma
South Tulsa Plastic Surgery
Stonehorse Café and Market
Landon Thomas Designs
Trader Joe's
Tulsa Gold & Gems
Tulsa Glassblowing School
TWO MEN AND A TRUCK
Vine
Pamela Watson
Patty Wilson
Dean Wyatt
Taylor Young
2023 Oysters & Ale Event Committee
Kathy Bryson
Ronnie Felts
Deb Fite
Gino Garcia
Christie Gibbs
Carol Goldstein
Kim Grider
Cindy Marshall
Janet Pieren
Tim Richards
Steve Spinharney
Patty Wilson
Tom Young