Oysters & Ale
Shuck In A Rut? The Answer To What Ales You! | May 5, 2022 | 5:30 to 8:30 PM | Greenwood Cultural Center
Imagine freshly shucked oysters as far as the eye can see, beautifully paired with finely crafted beer or ale from local breweries, and all to benefit the critical and honored work of Hospice of Green Country. Oysters and Ale is our signature charitable fundraising event and we are excited to bring it back! To be held on Cinco de Mayo, expect some holiday flair in the food and drinks to be offered this year. Efforts will be led by Executive Chef Trevor Tack and Chef de Cuisine Carla Cousins of The Hemingway Tulsa. Celebrating 35 years of service to the community in 2022, Hospice of Green Country believes all patients should die with dignity, in peace and comfort. Hospice of Green Country is the oldest hospice serving northeast Oklahoma as well as a proud nonprofit partner agency of the Tulsa Area United Way.
Individual Reservations $75
Sponsorships Available
Space Is Limited
Advance Paid Admission Is Required
Must Be 21 Years of Age To Attend
REGISTRATION IS NOW CLOSED. THANK YOU FOR YOUR SUPPORT OF HOSPICE OF GREEN COUNTRY!
Special Thanks To Our Growing List of Partners & Sponsors!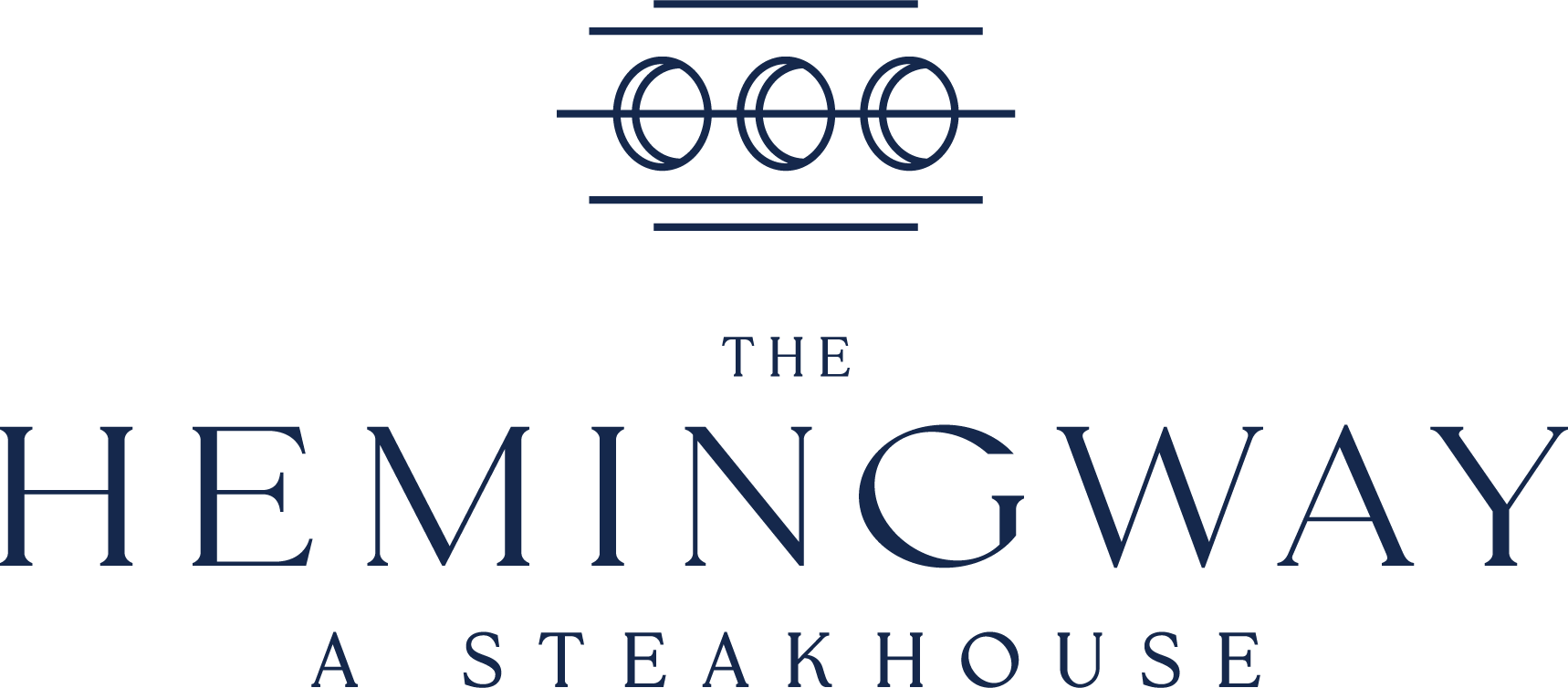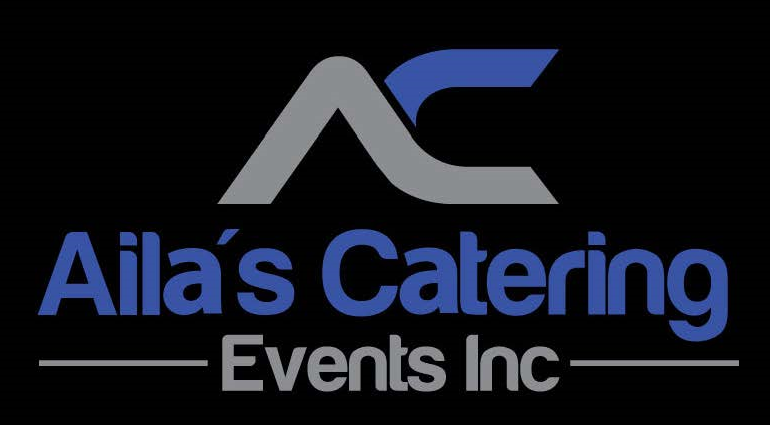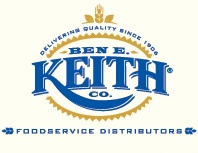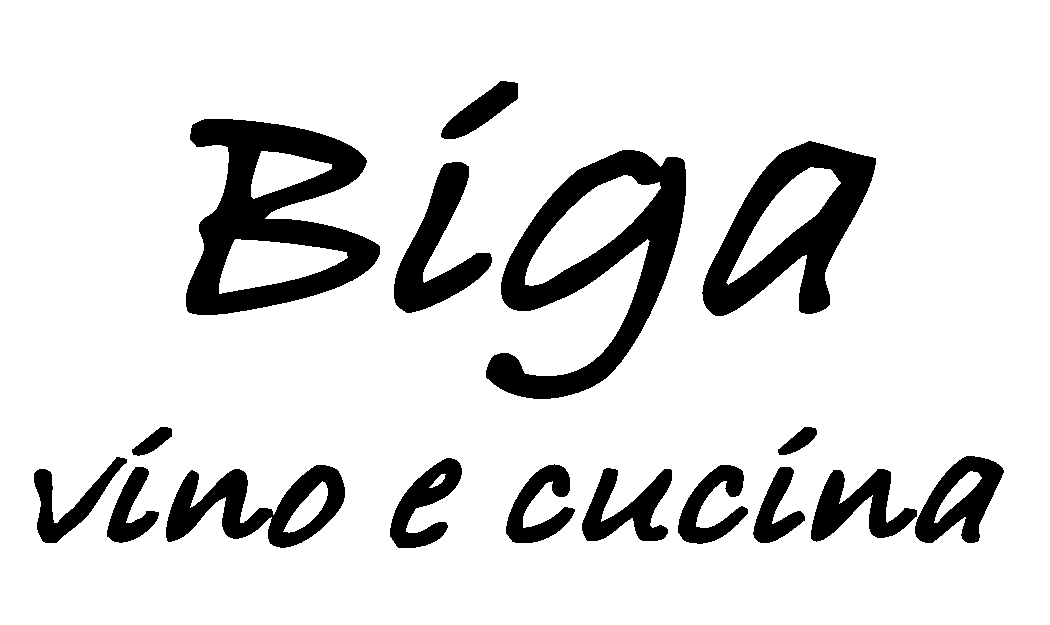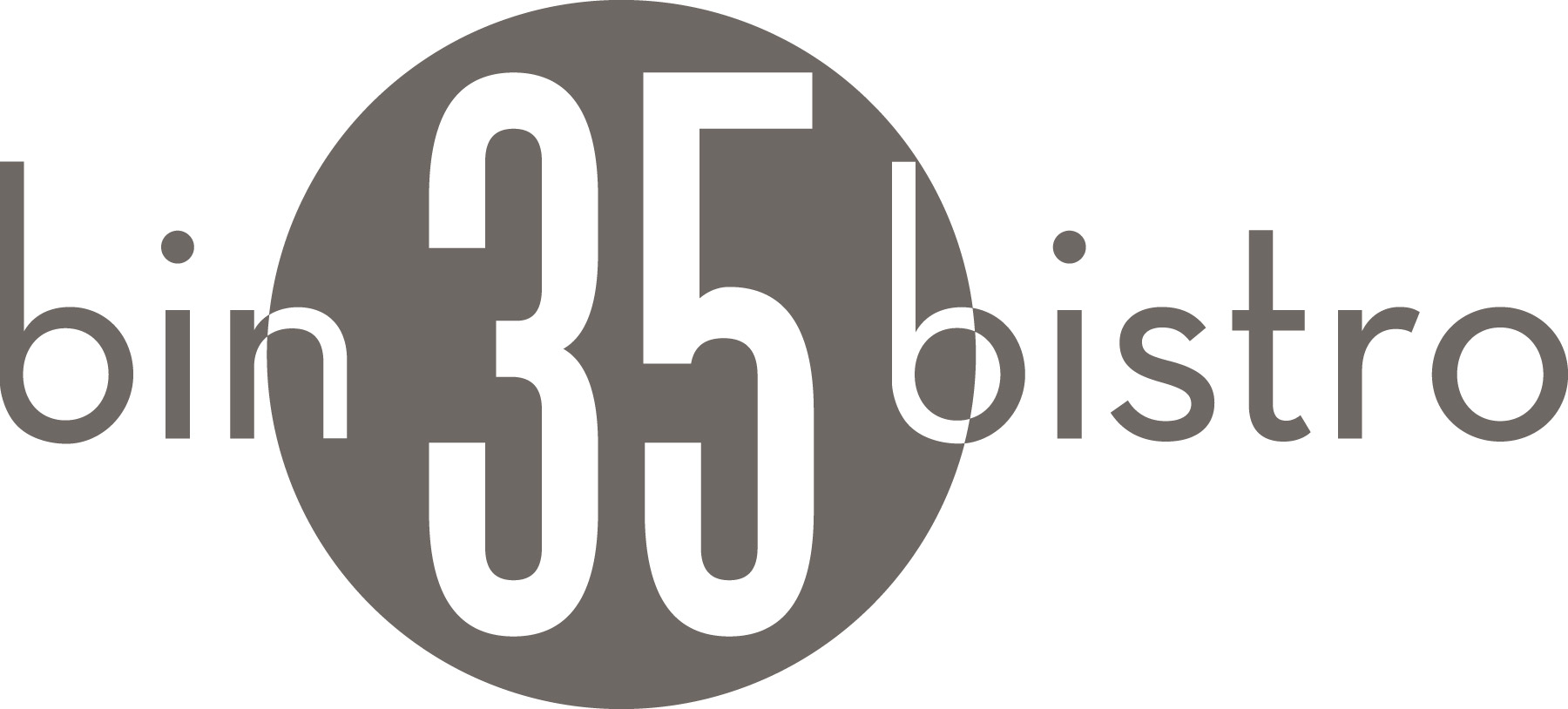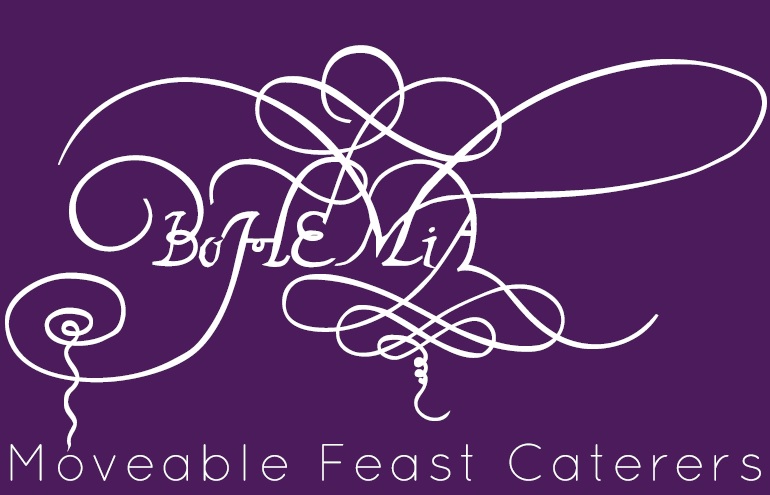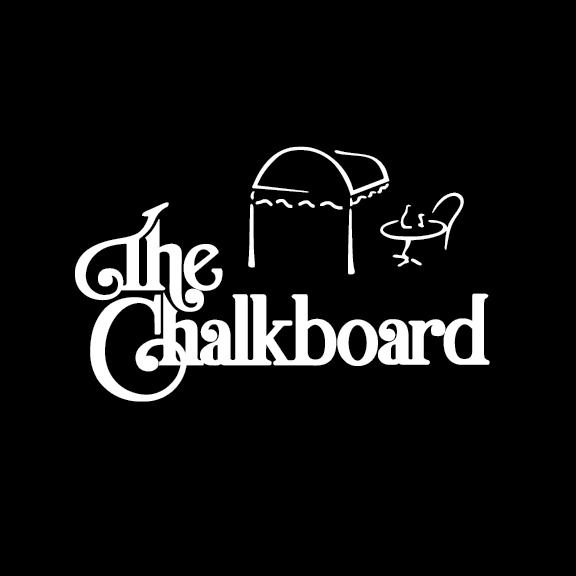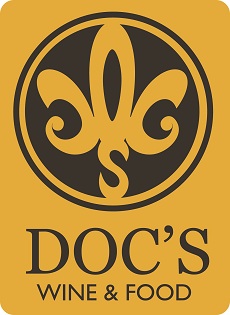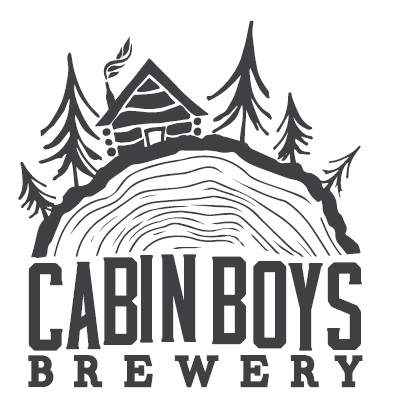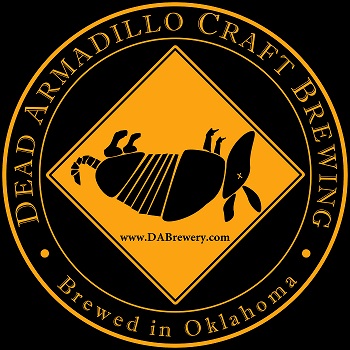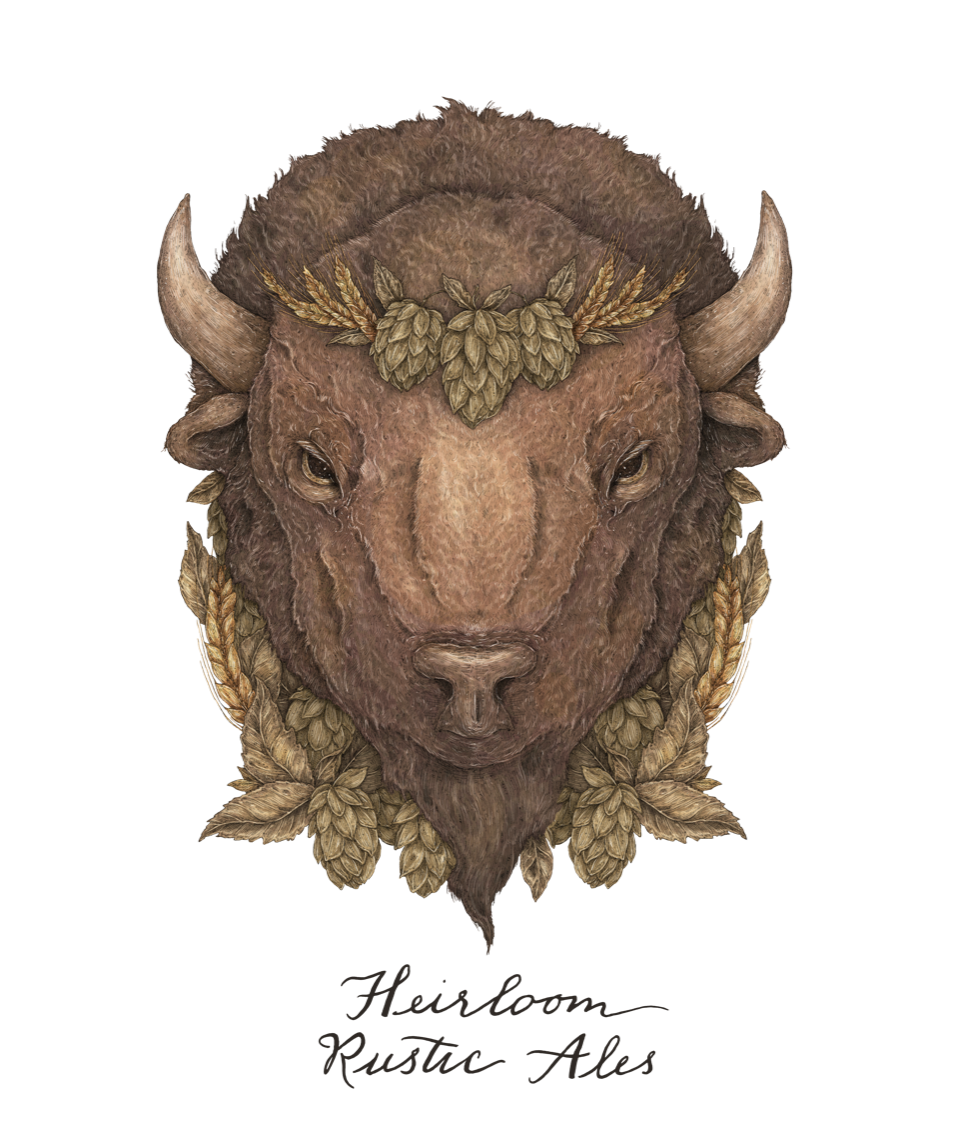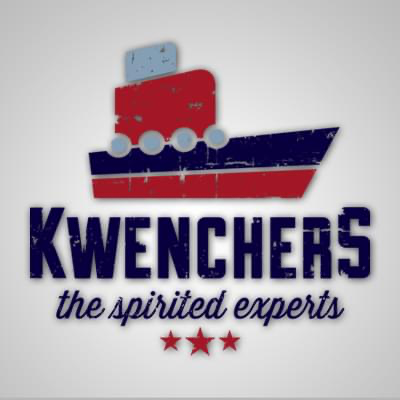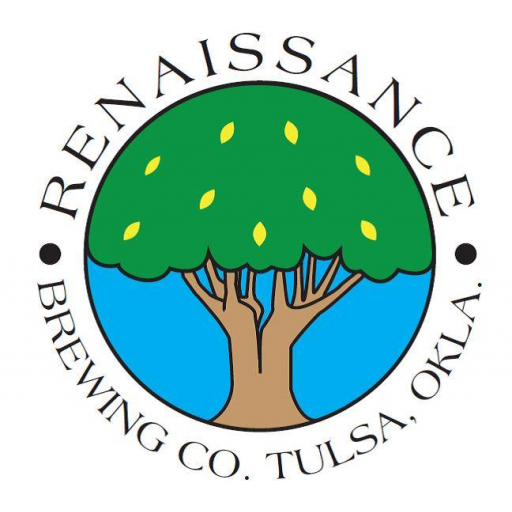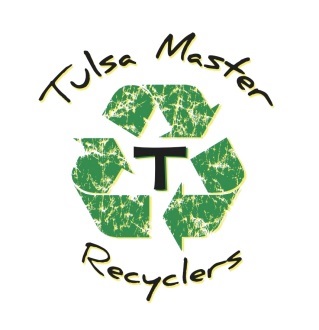 Olympia Sponsor
Ruth K. Nelson
Blue Point Sponsors
Polly and Don A. Hamilton, Jr.
The Oxley Foundation
Duxbury Pearl Sponsor


Suds & Hops Sponsor
Lady Chatterley Sponsors
Brookdale Senior Living
Indian Health Care Resource Center
Amy and Darrell Pulliam
Dr. Chandini Sharma
Patty and Larry Wilson
Beausoleil Sponsors
Exceptional Leaders Lab
Kate and Dr. John Hendrix
Mabrey Bank
Cindy and Cary Marshall
David Poarch | Pinnacle Investment Advisor
Whitney and Andrew Ryan
Sue Young
Wellfleet Bay Sponsors
The Burrows Agency
Debbie Blackwell
Dawney and Brian Davis
Dr. Laura Dempsey
Susan and Gino Garcia
Ryan and Zac Hargis
Gina and Mike Lodes
Toni and Ron McGee
OB/GYN Specialists of Tulsa
Kathryn Offermann
Janet Pieren
Cindy and Gordon Ritter
Robin Richards and Paul Scott
Terri and Oscar Wantiez
Blair and Bob Williams
Tom Young
In-Kind Donors

3 Sirens Restaurant Group
Amelia's
Anthousai
Antoinette Baking Company
Bailey Ranch Golf Club
Ben E. Keith
Buck Atom's Cosmic Curios
Café Ole
Cain's Ballroom
Chrysalis Salon & Spa
Tom Conrad
Rosemary Daugherty
M.A. Doran
Duet
Elote
El Patron Cocina Mexicana
Mike Goodwin
P.S. Gordon
Hal Smith Restaurant Group
H2Oasis Float Center & Tea House
HappyBuddha.Guru
Gabriel Horn | Uplifting Skincare
Ida Red
Inject: An Aesthetics Bar
J.Bird Beadwork
J.Spencer
Jane and Jim Jones
Kwenchers Wine & Spirits
Karen Lamb
Magic City Books
Chris Mantle
The Market at Walnut Creek
McElroy Manufacturing
Toni McGee
The Meat and Cheese Show
Old Village Wine & Spirits
Oren
Owasso Golf & Athletic Club
Donna Prigmore
Purple Glaze
Red Heat Ceramics
Lisa Regan
Michelle Firment Reid
Roppongi
Connie Segall
Kendra Scott
Spexton Fine Jewelry
Steve Spinharney
Stonehorse Café
Kindra Swafford
Tacos x Mezcal
Landon Thomas Designs
Tulsa Glassblowing Studio
Tulsa Gold &Gems
Trader Joe's
TWO MEN AND A TRUCK
Vault
Vine
Pam Watson
Dean Wyatt
Zebco
Entertainment Generously Provided By: Monica & Travis Fite and Jared Tyler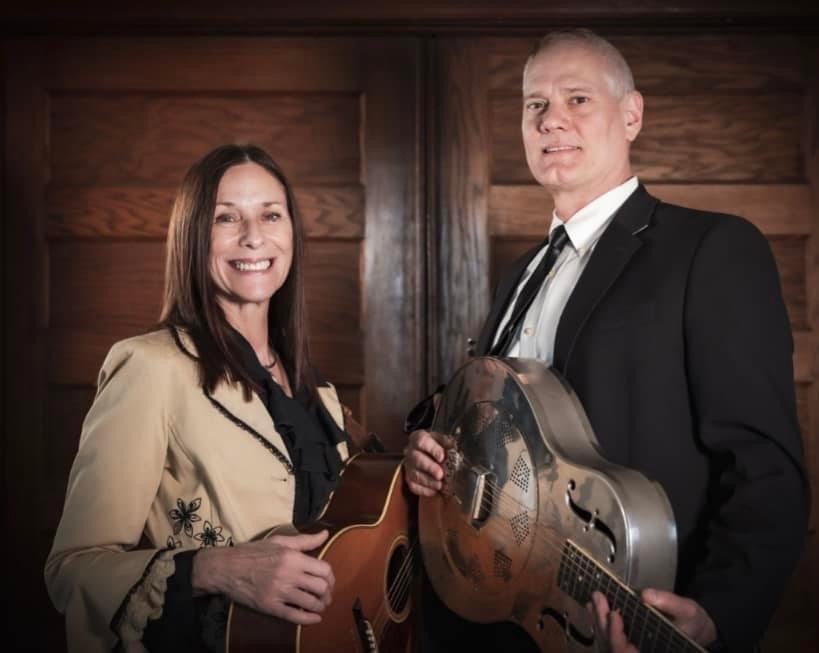 Event Committee
Andrew Barnsbee
Kathy Bryson
Deb Fite
Gino Garcia
Kurt Grider
Cindy Marshall
Ricki Jo Neff
Amy Pulliam
Tim Richards
Tom Young